Image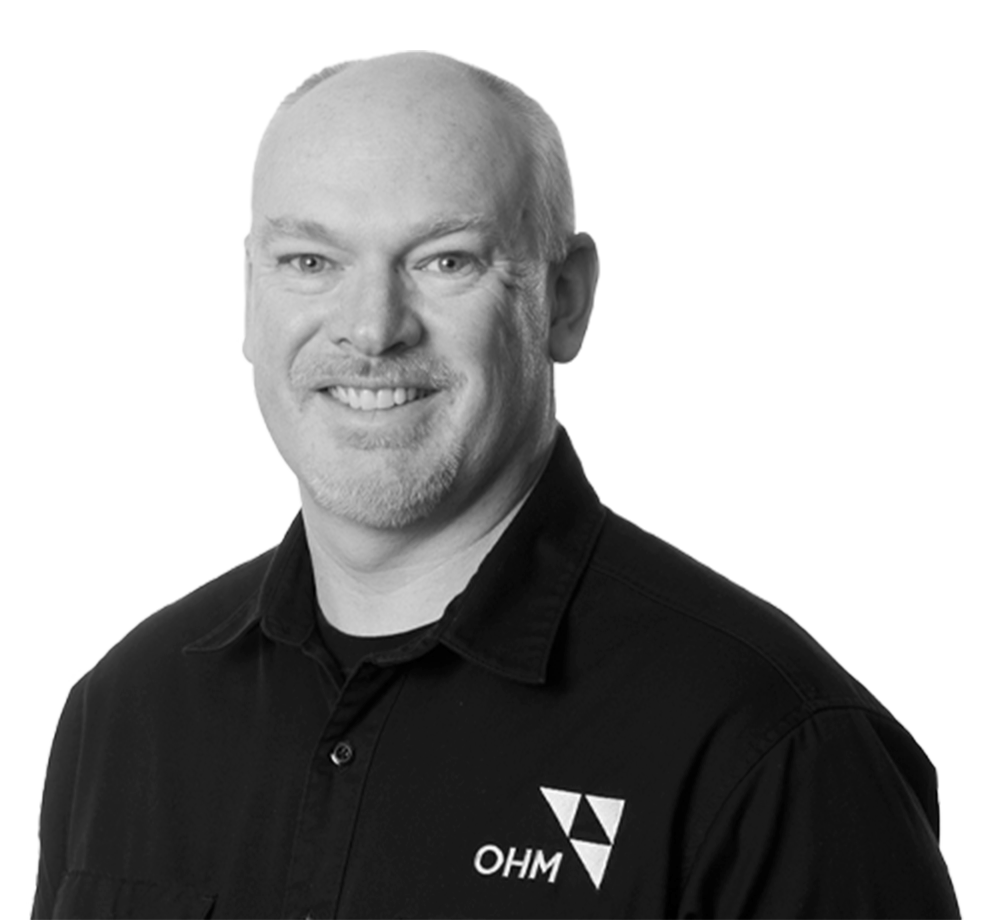 Construction Manager and Principal
Craig brings more than 25 years of experience to his role as Construction Manager in OHM Advisors' Field Services group. He manages the construction phase of projects by working with contractors and technical staff, developing solutions to problems that inevitably arise in the field and checking that contractors are completing projects according to the plans and specifications. He also manages the office side of the projects by monitoring budgets and schedules closely to deliver on-time and on-budget project results. Craig also recruits, hires and trains his team's future talent of field engineers and office technicians.
Preceding his move to a construction-focused position, Craig's career included years in bridge design, scoping and inspection. He completed dozens of significant and successful bridge work projects for the Michigan Department of Transportation—an important factor in his 2012 selection by Structural Engineer magazine as a structural engineering Rising Star. Craig's considerable design experience also spans roadways, buildings and pathways, and he uses all of this deep foundational knowledge as a construction engineering manager to the benefit of every client he serves.
For more than 20 years, Craig has also lent his structural expertise to first responder groups and fire departments to improve rescue worker safety. As a volunteer Structural Specialist with Michigan Task Force 1 (the state's Urban Search and Rescue operation), he evaluates collapsed structures and directs necessary shoring to keep the rescue workers as safe as possible during rescue missions. As an offshoot of this, Craig was requested to serve on a national committee that is charged with developing Trench Rescue Shoring Standards that can be used by emergency services personnel at trench collapse scenes. Craig has been invited to several conferences to deliver presentations on Trench Rescue Shoring.
I love it when someone asks if we can do something. We can do anything if you have enough time or money, but my job is to figure out how to do it on time and on budget.
Awards & Recognition
2012 Rising Star in Structural Engineering
This award recognizes exceptional structural engineers 40 years old or younger.