Lillibridge Authors Cover Feature in Survey Industry's National POB Magazine
Image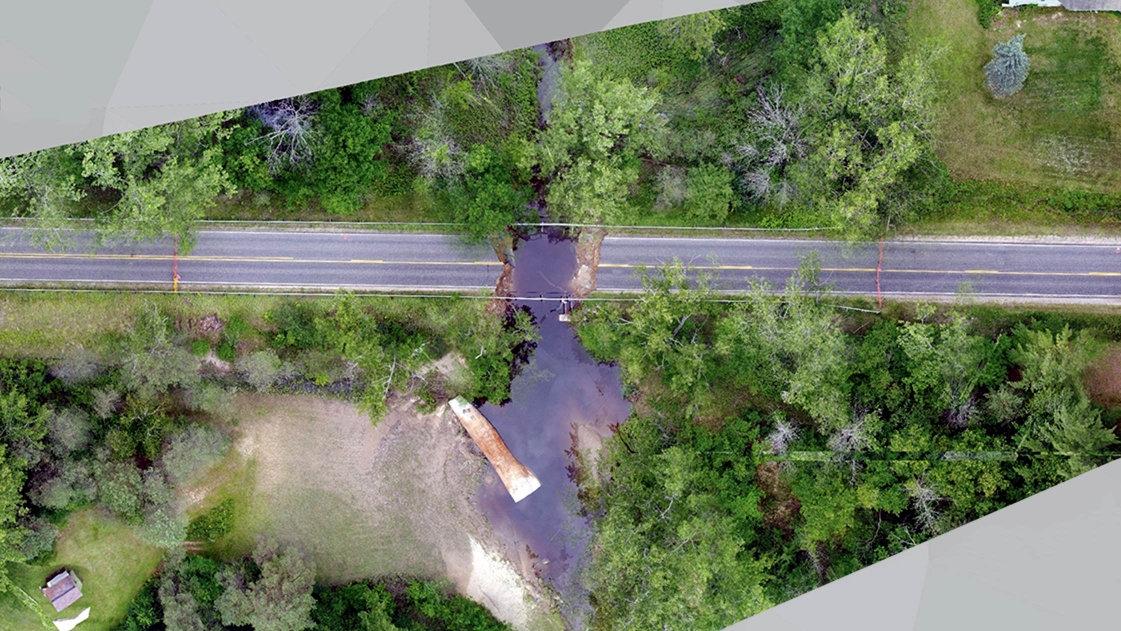 Ray Lillibridge, OHM Advisors Survey Practice Leader, recently authored an industry article featuring the firm's response to the Midland County, Michigan flood disaster in the May 2019 issue of Point of Beginning (POB) magazine, a national industry publication serving the surveying and mapping communities since 1974.
Lillibridge's article details OHM Advisors' rapid response to the crippling June 2017 storm, also known as a "once-in-500-year" rain event, which dropped more than seven inches of water on central Michigan in mere hours—hitting Midland County especially hard and leading the state government to declare a state of disaster. The firm's swift, innovative response allowed the Midland County Road Commission's engineering team to accurately assess restoration costs and quickly apply for emergency funding.
Working alongside Midland County, OHM Advisors' survey team used both GIS and unmanned aerial "drone" field technology to perform the safest and most accurate assessment of multiple damaged roads and culverts.
"I was amazed by the efficiency and professionalism of the OHM Advisors survey team," said MCRC Managing Director, Terry Palmer. "With minimal direction, they prioritized the areas to obtain data, collected data on multiple sites in one day and began delivering topographic data to the engineering design team in less than 72 hours." 
On average, the crews completed surveys of 12 sites in two days.
Lillibridge credits OHM Advisors' success, which led to its receipt of multiple industry awards, to the use of combined technologies. "Using a mix of technologies and methods is really beneficial in emergency situations. A lot of people think that traditional surveying is sufficient. But from a safety perspective, that's not the best way. You can keep your personnel out of harm's way, and because of the built-in efficiencies, you're able to provide solutions much faster than with traditional methods."