The Future of Transportation Part 4: Anticipating Changes in Multimodal Transportation
Image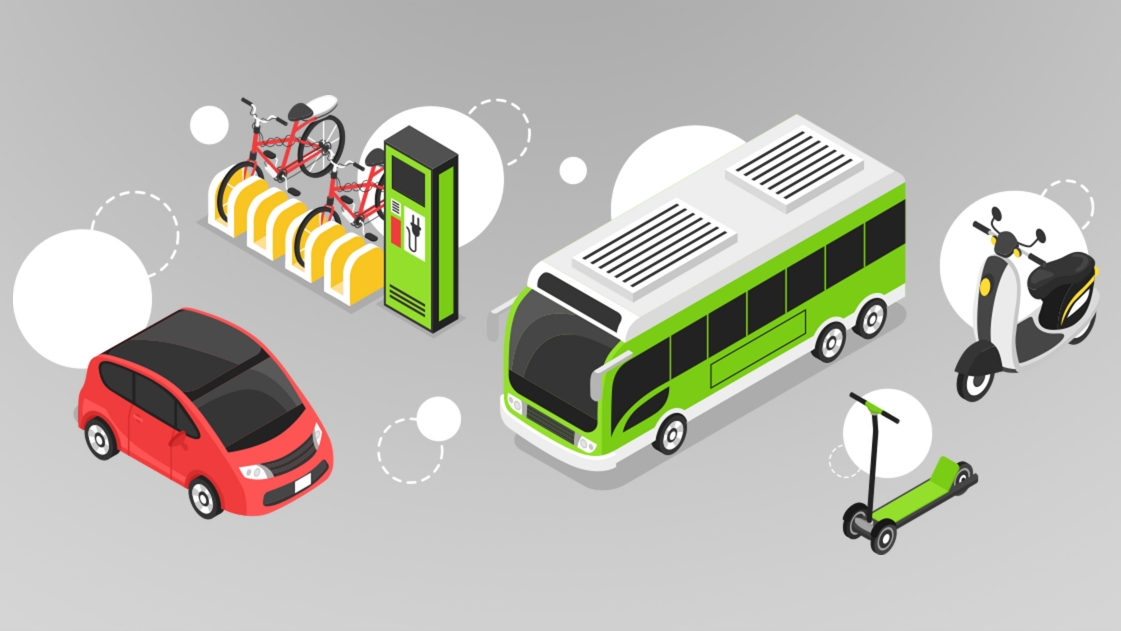 America's transportations needs are changing. Fewer people need—or want—to own individual cars. This will surely have an impact long-term on the design of our roadways.
The reasons behind this shift are many, but generational preferences are a driving (no pun intended) force behind a new way of thinking about transportation. Check out this infographic from Ohio University that illustrates just what Millennials think about cars and other transportation methods.
From public transit to car-sharing services and from autonomous vehicles to alternative methods including bikes and scooters, we are tasked with figuring out ways to accommodate these new types of multimodal transportation.
Is your State's transportation department ready to embrace multimodal transportation?
According to Smart Growth America, thriving economies need access to workers, materials, markets, and transportation networks that address the diverse needs of residents. To develop and deliver safe and efficient transportation systems in the context of 21st Century economic and demographic shifts, many transportation agencies around the country are updating their missions and practices to encompass a broader range of travel modes. Smart Growth America has created a technical assistance approach—Multimodal Development and Delivery (M2D2)—that helps transportation agencies meet changing demands on their systems by building internal capacity to plan, design, construct, operate, and maintain context-sensitive transportation networks that work for all modes of travel.
They began a pilot program in Michigan, and we've recently partnered with the Michigan Department of Transportation (MDOT) to inform their M2D2 project. Our transportation engineers are creating a guidebook framework to be used for planning and designing smart transportation networks that support sustainable and livable communities.
The project will identify multimodal, community connection analysis tools, best practices and resources to support implementation of the MDOT's M2D2 initiative. It will also inform access to and sharing of geospatial data associated with existing and proposed land use and environmental context. Innovative tools, such as GIS models and maps displaying socioeconomic planning data, mobility plans including transit and pedestrian/bike network plans and existing/proposed land use, can also improve evaluation of alternatives.
This will provide MDOT with analysis tools and resources to effectively consider performance management approaches for planning, designing, and building transportation projects that promote modal choice, connectivity, revitalize communities and improve public health and safety.
Ultimately, transportation agencies are responsible for understanding the impact multimodal transportation will have on their communities by recommending new solutions, budgeting appropriately, and implementing the safest streets possible for the future. If you need help, our team of traffic engineers and planners can help.