Dahl Recognized as 2017 Employee of the Year
Image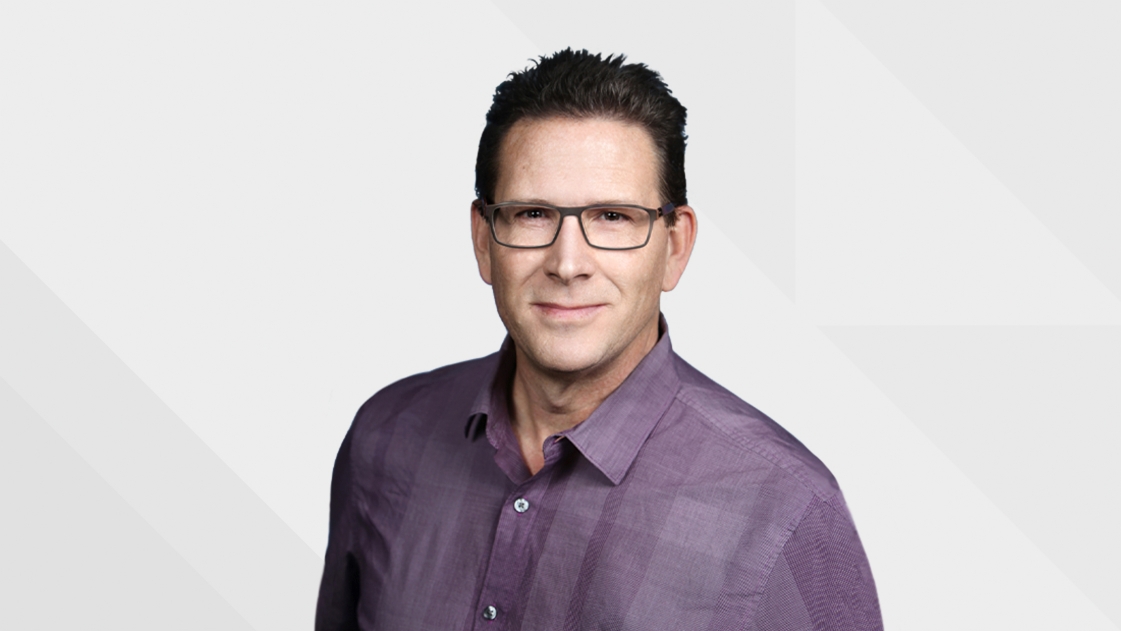 OHM Advisors announces Terry Dahl as 2017 Employee of the Year
During a recent firm-wide employee meeting spanning our 12 offices across Michigan, Ohio and Tennessee, the Hancock, MI staff cheered loudest when the 2017 Employee of the Year was announced. Terry Dahl, senior architectural technician, was recognized amongst an impressive slate of nominees, bringing top honors to the mitten state's northernmost office for the second time.
Dahl was selected through a firm-wide nomination process for his collaborative work ethic and passion for both learning and teaching. A loyal, patient team member and demonstrated leader, Terry works relentlessly across offices and state lines to mentor colleagues and patiently teach new skills in an ever-changing landscape.
Drawing on his experiences with his career mentor who guided him through unfamiliar design territory, Terry has long recognized the satisfaction in helping colleagues confidently navigate their own career journey.
Terry has filled many roles throughout his nearly 10-year tenure with OHM Advisors, always the first to volunteer for additional duties ranging from construction management to architectural design. But when asked of his proudest career moment, he enthusiastically responded "This, of course!" - remarking that the Employee of the Year award is "the greatest professional honor I have received."
"Terry is clearly committed to ensuring the best work for our clients, always looking for ways to improve himself, his colleagues and the firm. Phenomenally organized with a steadfast attention to detail, Terry is a key factor behind OHM Advisors' recognized excellence," comments his supervisor Jennifer Breitmoser.
Dahl, a native of Rhinelander, WI, commenced his career in Minocqua, WI at a boutique architecture firm where he honed his architectural knowledge for nearly 20 years—before relocating to Hancock, MI in 2008 and joining a firm that later became OHM Advisors.
No stranger to overcoming obstacles, Terry's educational path was no exception. Circumstances forced him to abandon his pursuit of a B.S. in Architecture three years into the degree. Not to be deterred, Terry ultimately petitioned the University of Minnesota-Minneapolis to apply his coursework for an Associate's Degree.
A hearty congratulations is also in order for our 2017 Employee of the Year finalists: Lindsey Kerkez (Environmental Water Resources Group project engineer), David Conn (Transportation project engineer), and Austin Doezema (GIS analyst).
About OHM Advisors:
OHM Advisors is the community advancement firm. Founded in 1962, we deliver award-winning work across the architecture, engineering, and planning spheres. With more than 500 employees in offices throughout Ohio, Michigan, and Tennessee, our team partners with leaders at all levels of government, school districts, developers, universities, and private companies to create great places.