Image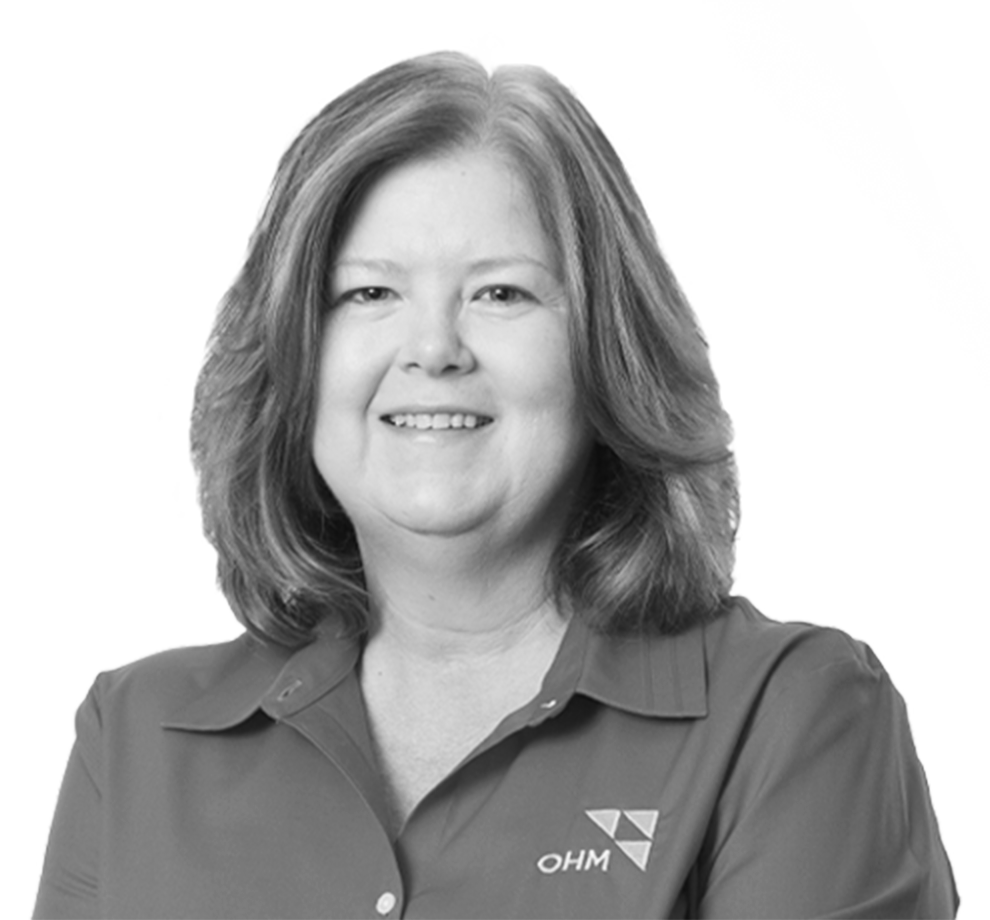 Senior Wastewater Engineer
With over 30 years of experience as a professional environmental engineer and multiple-certified construction contract administrator, Sherri is a valued project manager in OHM Advisors' Environmental and Water Resources Group. Her body of work spans the universe of technical advisory services for water and wastewater facilities—from the analysis, development, design, construction and deep-dive asset management evaluations of facilities for municipalities, to projects focused on treatment and conveyance for both the firm's municipal and industrial clients.
Sherri is a trusted, hands-on advisor to her public and private clients who has conducted extensive field work across most of the projects she has managed. She is at once a contract administration expert who thrives on details, and a big-picture thinker skilled at envisioning a project's end result and creating multiple alternatives and solutions for project challenges.
An active industry professional, Sherri is a member of both the American Water Works Association and the Water Environment Federation.