Image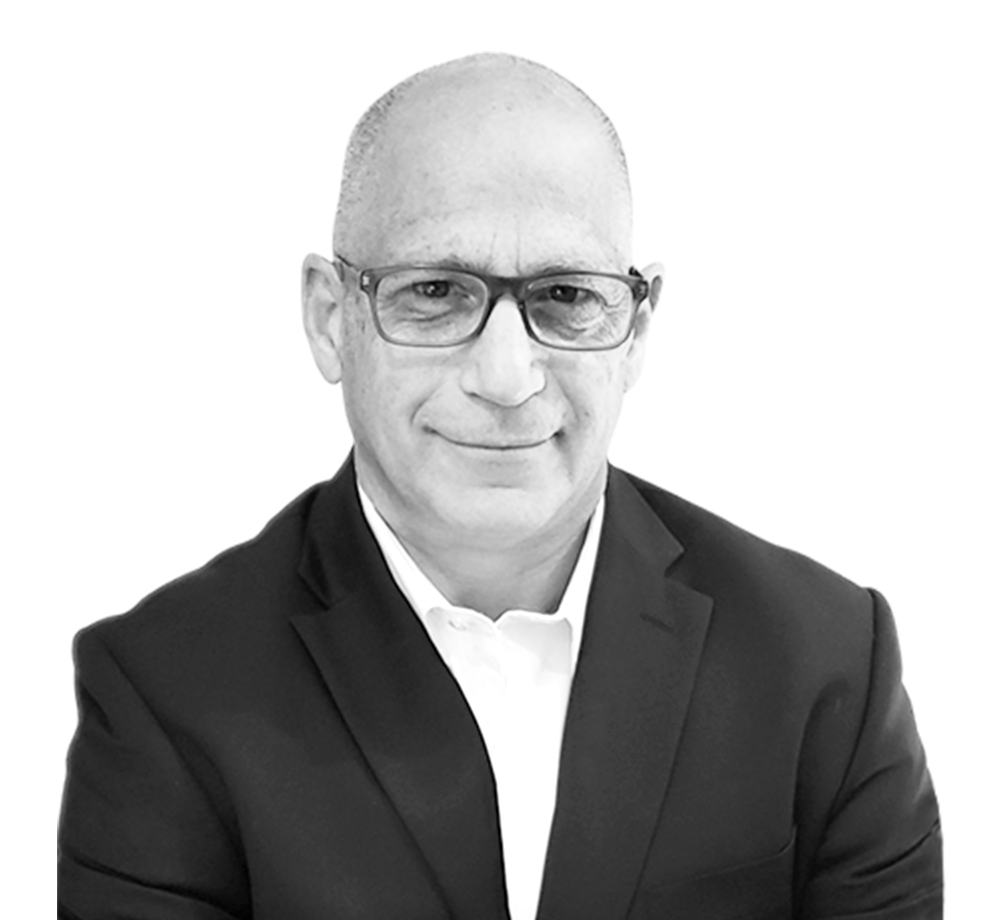 In his role managing the firm's Cleveland office, Russ oversees operations and drives growth, supporting the implementation of market sector strategies and identifying key business opportunities. He provides technical expertise to a multidisciplinary staff of architects, engineers and planners and—true to his natural ability to build great teams—emphasizes opportunities for their professional growth and mentorship. 
A transportation veteran with more than 30 years of industry experience, Russ joined OHM Advisors in 2018, having previously served as director of transportation for an industry-leading Ohio design group and in various roles with the New York State Department of Transportation. His work has spanned both the public and private sectors and included multimillion-dollar transportation design projects for the Ohio Department of Transportation, the City of Cleveland and Lucas County, Ohio. Russ utilizes his extensive project management, engineering, and design expertise in his efforts to expand the firm's technical service capabilities and help diversify discipline programs in the Cleveland area. A consummate team-builder, he is known for his skill in partnering with clients to develop custom solutions to challenges, and in leading full-service teams that help create stronger, more resilient communities.
Russ has been extensively active at the local and state levels of several professional and industry organizations, including holding leadership positions with both the Ohio and Northeast Ohio chapters of the American Council of Civil Engineering (ACEC). He also served as chapter president and trustee of the Ohio Society of Professional Engineers (OSPE), and as sub-committee chair of the Ohio Department of Transportation's premier Transportation Engineering Conference (OTEC).