Critelli Joins OHM Advisors to Lead Cleveland Office
Image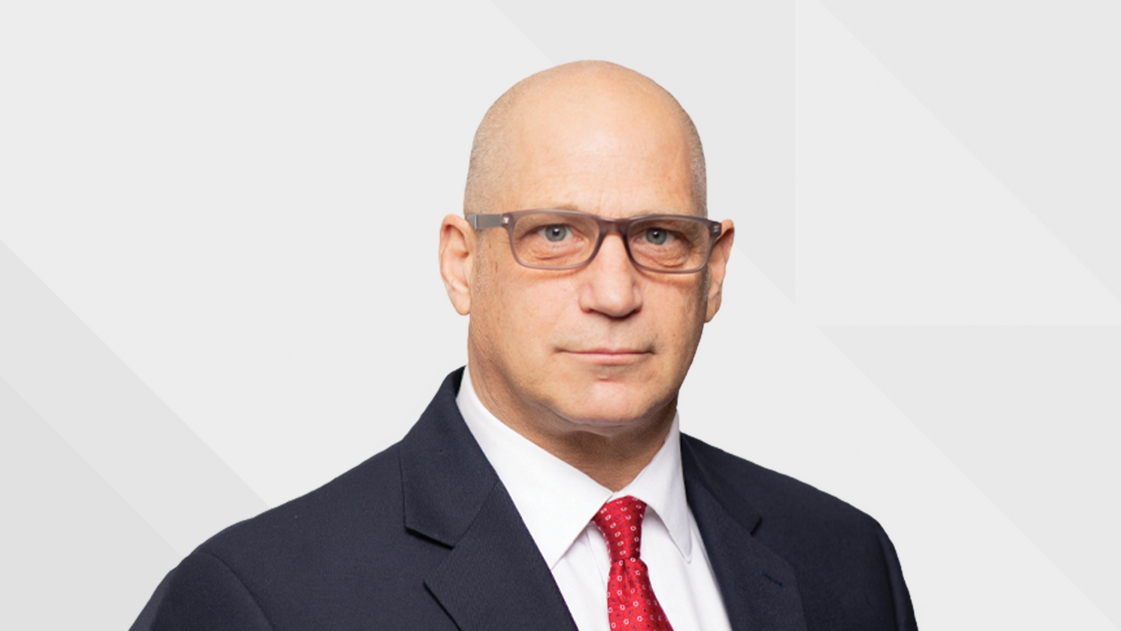 Transportation industry veteran brings expertise and talents to the community advancement firm
Russ Critelli, PE, PMP, has joined OHM Advisors as principal and managing director of its Cleveland operations. In this role, Critelli will drive growth, support the implementation of market sector strategies, identify key business opportunities, champion professional growth and mentorship, and will provide technical expertise to the firm's multidisciplinary staff of architects, engineers and planners.
Critelli brings more than 30 years of industry experience spanning both the public and private sectors, primarily with large transportation projects. He most recently served as director of transportation for an industry-leading design group, and previously spent 15 years in a number of roles with the New York State Department of Transportation. He will rely on his extensive project management, engineering, and design expertise to expand technical service capabilities, and help diversify discipline programs in the region.
"Russ has a talent for partnering with clients to develop custom approaches, and leading full-service teams that help create stronger, more resilient communities," remarks Dave Krock, PE, director of Northeast Ohio. "He knows how to build great teams. His insights and leadership style will prove invaluable in helping us expand our capabilities and the services we offer our clients. I'm glad Russ is on our team and helping us grow and diversify in the Northeast Ohio region."
Critelli has been extensively active at the local and state levels of several professional and industry organizations, including holding leadership positions with both the Ohio and Northeast Ohio chapters of the American Council of Civil Engineering (ACEC). He also served as chapter president and trustee of the Ohio Society of Professional Engineers (OSPE), and as sub-committee chair of the Ohio Department of Transportation's premier Transportation Engineering Conference (OTEC).
"I'm passionate about bringing together my unique skills, knowledge and expertise that drive innovation and results for our clients," Critelli comments. "I look forward to growing and shaping our capabilities to provide the critical services needed to help our clients achieve their goals, improve mobility and access, and enhance the quality of life in their communities."
Critelli holds a bachelor's degree in civil engineering from Ohio Northern University, and obtained project management professional (PMP) certification from the Villanova University. He is a registered professional engineer in both New York and Ohio.
About OHM Advisors:
OHM Advisors is the community advancement firm. Founded in 1962, we deliver award-winning work across the architecture, engineering, and planning spheres. With more than 500 employees in offices throughout Ohio, Michigan, and Tennessee, our team partners with leaders at all levels of government, school districts, developers, universities, and private companies to create great places.