Image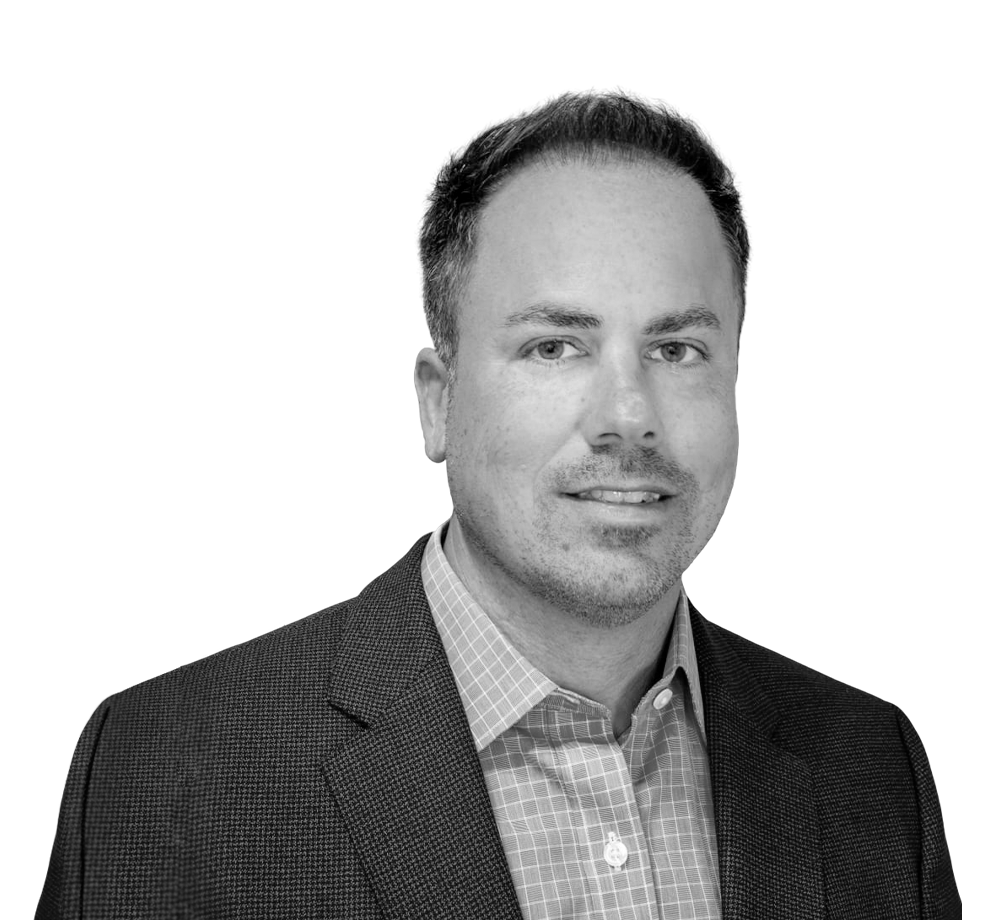 Director of Information Technology
Mark leads the OHM Advisors IT group after beginning his career with the firm in 2001 and advancing to his current position as Director. He is responsible for all management, strategy and execution of IT infrastructure and processes for the firm across its entire footprint, overseeing a team of support technicians, application developers and systems administrators.
A former IT Systems Administrator for the firm, Mark is a seasoned expert in the in-depth technical work of installing, supporting and maintaining servers and other computer systems, maintaining network infrastructure, and resolving technical problems. In his leadership role, he applies that background to the effective delivery of networks, information security, and to oversee all IT technical projects in alignment with organizational goals.
Mark leads efforts to improve IT processes by researching new solutions and proposing capital projects to executive leadership while he supervises a skilled group of IT team members and works closely with other key staff, external vendors and advisors. He has been instrumental in OHM Advisors' growth during his tenure, striving to deliver seamless technical integrations during merger and acquisition efforts, and leading new office renovations and buildouts to accommodate growing staff.
Mark holds a bachelor's degree in Computer Information Systems from Eastern Michigan University.