Image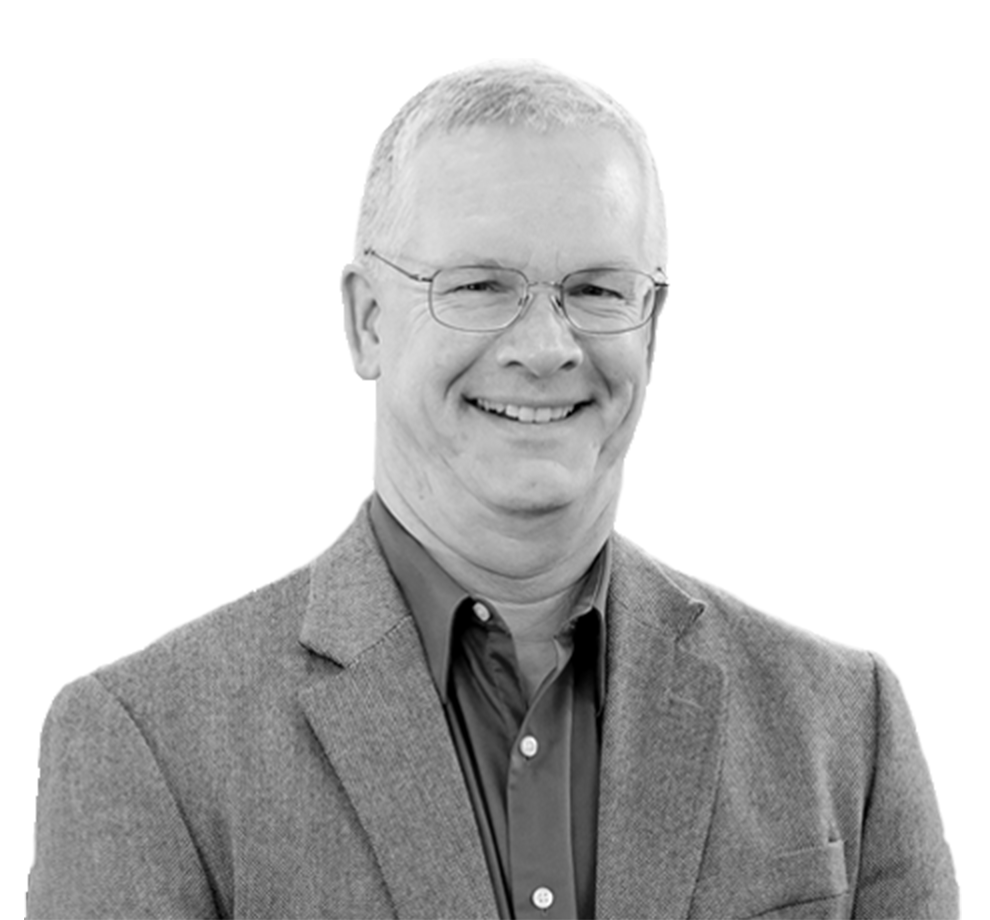 Lou is a project manager with nearly 30 years of experience in electrical and mechanical systems design and specifications, including electrical controls, power distribution systems, and other related systems. His dual expertise in mechanical and electrical engineering allows him to offer his clients a unique awareness of energy consumption within his design of energy-efficient systems.
At OHM Advisors, Lou works closely with school administrators, municipal officials, and the Michigan Department of Technology, Management and Budget, and the Michigan Department of Corrections. As a project manager, Lou believes that open, straightforward communication with all team members is essential throughout the duration of a project.
Lou's overall professional experience includes scope determination, estimation, design and construction administration of projects supporting municipal, commercial and industrial facilities.