Image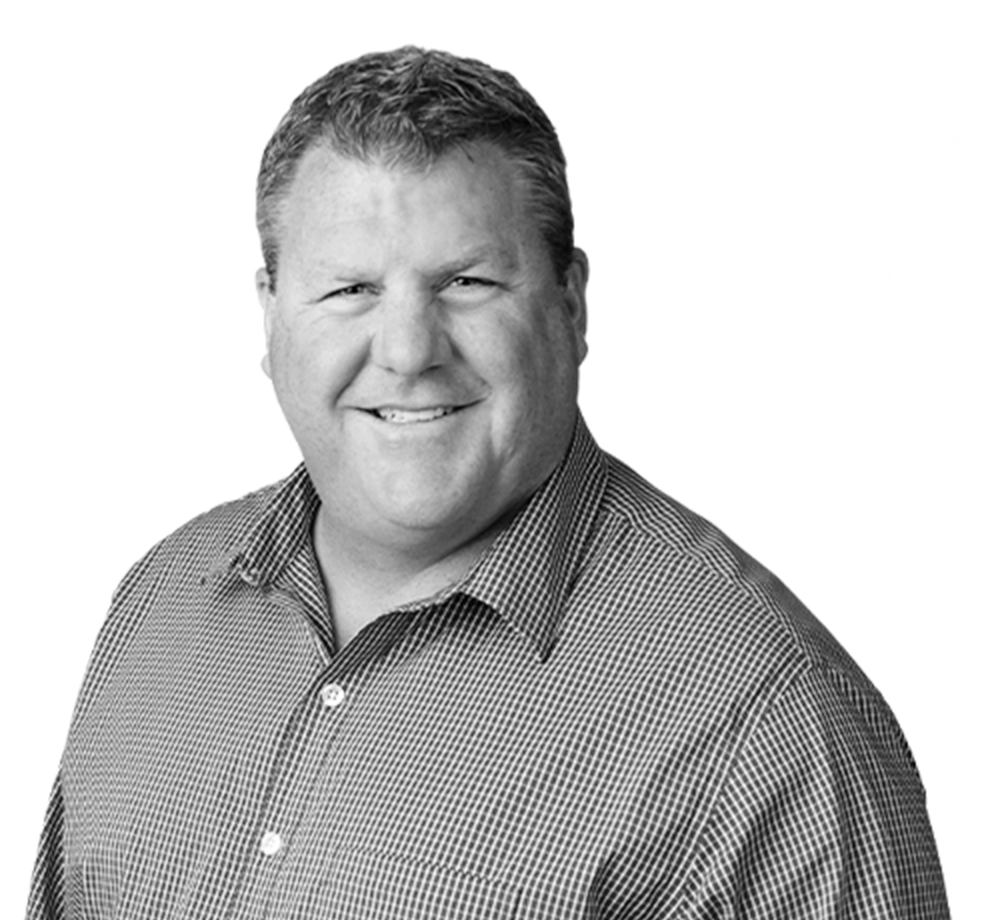 Jim heads the firm's Kalamazoo, Michigan office, ensuring the continuous delivery of high-quality project results and working to implement OHM Advisors' expanding breadth of services in the area. An expert in construction engineering, he also oversees and provides technical construction management expertise to the firm's staff on important multidisciplinary projects.
Jim brings nearly 25 years of experience with the Michigan Department of Transportation to his new role with OHM Advisors in 2019. As a project manager and construction engineer, his work included the successful administration and completion of extensive, multimillion-dollar-budget roadway, bridge and local agency projects across Southwest Michigan. He managed consultant contracts with full or as-needed construction engineering services, including all aspects of office technician assistance, inspection and materials testing, and provided internal and consultant staff with technical support, reviewed documentation, and ensured that all aspects of construction engineering services met or exceeded MDOT/FHWA requirements and expectations. Jim also has in-depth work experience with non-motorized transportation construction, including pathway construction and other improvement projects, and has an innate understanding of constructability issues that can be unique to those projects.
A professional engineer with an additional associate degree in construction technology, Jim is a member of multiple professional associations.