Image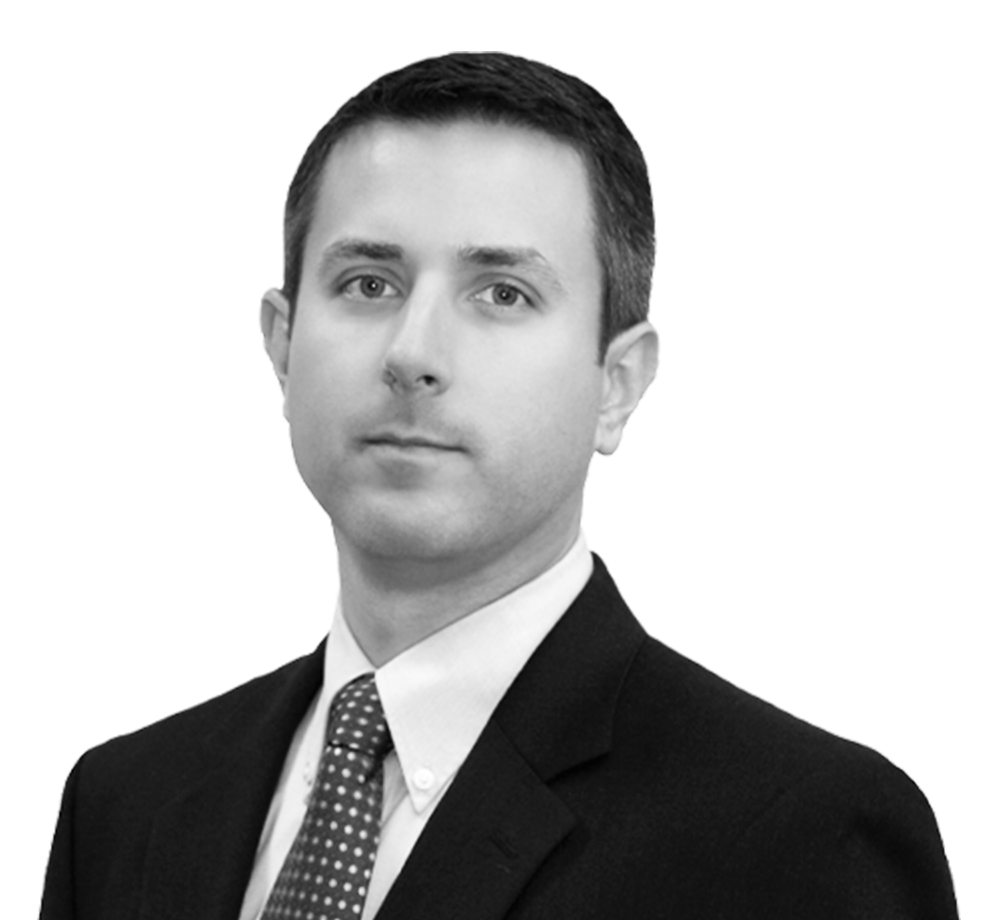 Jim is a principal at OHM Advisors with strong client relationships, managing some of the firm's oldest municipal clients as a trusted advisor. His foundation as a 20-year engineer includes paving, grading, watermain, sanitary sewer and storm sewer for cities, townships, road commissions, and drain commissions. Jim also mentors a team that's focused on myriad general engineering services for communities, overseeing plan review services, estimating, specifications, and the coordination of construction engineering services.
Jim has reached many accomplishments in his professional career. Appointed by Michigan Governor Rick Snyder, Jim has served as one of only a handful of engineers on the Michigan Board of Professional Engineers since 2013. Several of the projects in his career have won numerous awards, such as from the Michigan Concrete Paving Association and American Public Works Association. Jim's most notable projects include a 2.5 million gallon elevated water storage tank and control valve vault, which has helped water customers save over $1 million annually in rates; the Metro Connector Trail, which provides bike path connections, opening 40 miles of trail for public use; an award-winning, annual road program; and playing a key role in Michigan's first Diverging Diamond Interchange (DDI).
Jim strives to be part of the community, both as a professional and through charitable service. He actively supports organizations such as the Boys and Girls Clubs of Southeast Michigan, Orion Fire Fighters Association, Orion Area Parade Group, and the Lake Orion Education Foundation. He also has volunteered for the Meals on Wheels program and his local Zoning Board.
It gives me great pride to drive through the communities that I serve and see the miles of pathways being enjoyed by the public, the new roads and intersections moving traffic more efficiently, or the water systems and water towers providing a life resource at a reduced rate. It is a great feeling to see these additions, and know that I had a small part in making them happen.