Image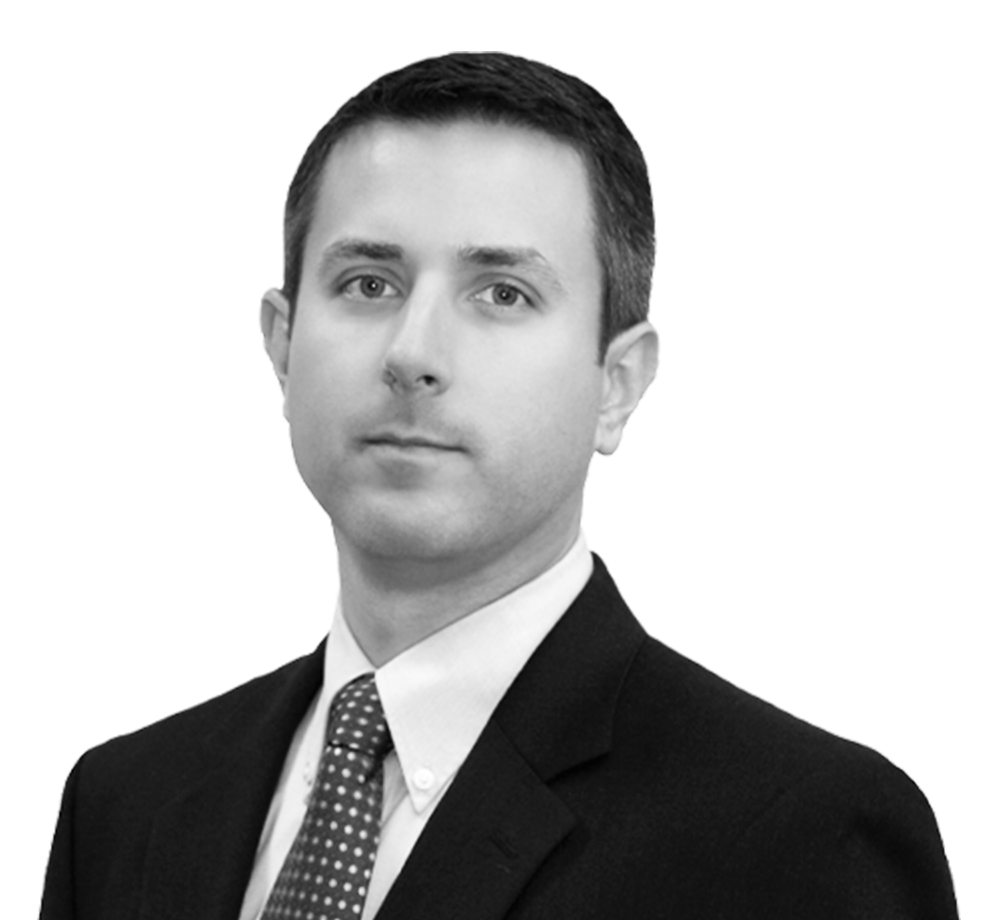 Vice President of Engineering
In his executive leadership role, Jim oversees the firm's Municipal Engineering, Water, GIS, CADD and Site Design teams. He is a principal at OHM Advisors who, in his 20-plus years with the firm as a civil engineer, has developed strong client relationships and managed some of the firm's oldest municipal clients. His technical expertise spans an array of public infrastructure and development projects for cities, townships and road and drain commissions, and he has worked as Principal-in-Charge and general engineering services lead for communities such as Auburn Hills, Novi, Orion Township and Oak Park, Michigan. An asset to the firm with strong leadership skills and a growth mindset, he was instrumental in the firm's 2017 Auburn Hills office opening and the supervision of other principals, project managers and field client representatives whose teams provide a full range of architecture, engineering, and planning services to area communities.
Jim's many professional accomplishments include an appointment by former Michigan Governor Rick Snyder to the Michigan Board of Professional Engineers and being selected as one of Oakland County's Elite 40 under 40. He has worked on several career award-winning projects including transportation projects, water and sewer systems and parks development.
Jim strives to be part of the community both as a professional and through charitable service. He actively supports organizations such as the Boys and Girls Clubs of Southeast Michigan, Orion Fire Fighters Association, Orion Area Parade Group and the Lake Orion Education Foundation.
It gives me great pride to drive through the communities that we serve and see the miles of pathways being enjoyed by the public, the new roads and intersections moving traffic more efficiently, or the water systems and water towers providing a life resource at a reduced rate. It is a great feeling to see these additions and know that we had a small part in making them happen.