Stevens Joins Oakland County Executive's Elite 40 Under 40 Class of 2015
Image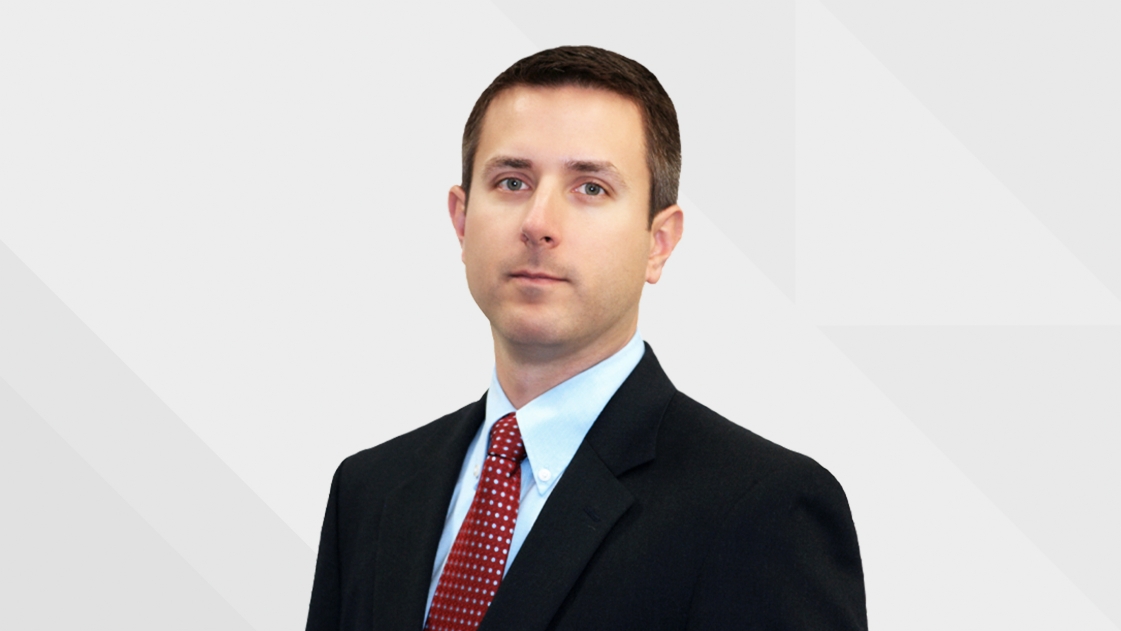 OHM Advisors leader recognized for contributions to the county
Oakland County Executive L. Brooks Patterson recognized OHM Advisors Partner Jim Stevens, PE, as a newly-inducted member of the 40 Under 40 Awards Program at the State of the County Address on Wednesday, February 4th.
A licensed civil engineer, Stevens is one of the firm's youngest owners. His 17-year career started in Oakland County at the age of 22 and continued with OHM Advisors' Municipal Services Group. Today, Stevens is the Principal-in-Charge of several Oakland County community clients, including Auburn Hills, Oak Park and Orion Township. His contributions to various projects in these communities have helped to save money and improve the quality of life for citizens in these communities.
Stevens is also part of the team designing of a vital piece of transportation infrastructure for the County. The University Drive interchange at I-75 is the first of its kind in Michigan, and is expected to have far-reaching impacts. Estimated at roughly half the cost of traditional interchange design, this project will position the area, which contains the Chrysler complex, for continued growth and sustainable economic development. The project is slated for 2015 completion and is estimated at bringing in and retaining approximately 370 jobs to Oakland County.
Stevens is also a member of the nine-person Michigan Board of Professional Engineers appointed by Governor Rick Snyder, a term which he is serving through 2016.
About the Award:
Oakland County Executive's Elite 40 Under 40 Program celebrates its fourth year as the region's leading award program that spotlights the top leaders under the age of 40 who excel in their vocation and show dynamic leadership. Contest judging consists of a jury of regional economic development and business professionals who evaluate all qualified entries on leadership, community services, and overall community impact.
About OHM Advisors:
OHM Advisors is the community advancement firm. Founded in 1962, we deliver award-winning work across the architecture, engineering, and planning spheres. With offices throughout Ohio, Michigan, and Tennessee, our team partners with leaders at all levels of government, school districts, developers, universities, and private companies to create great places.