OHM Advisors and Krock Esser Engineering Announce Merger
Image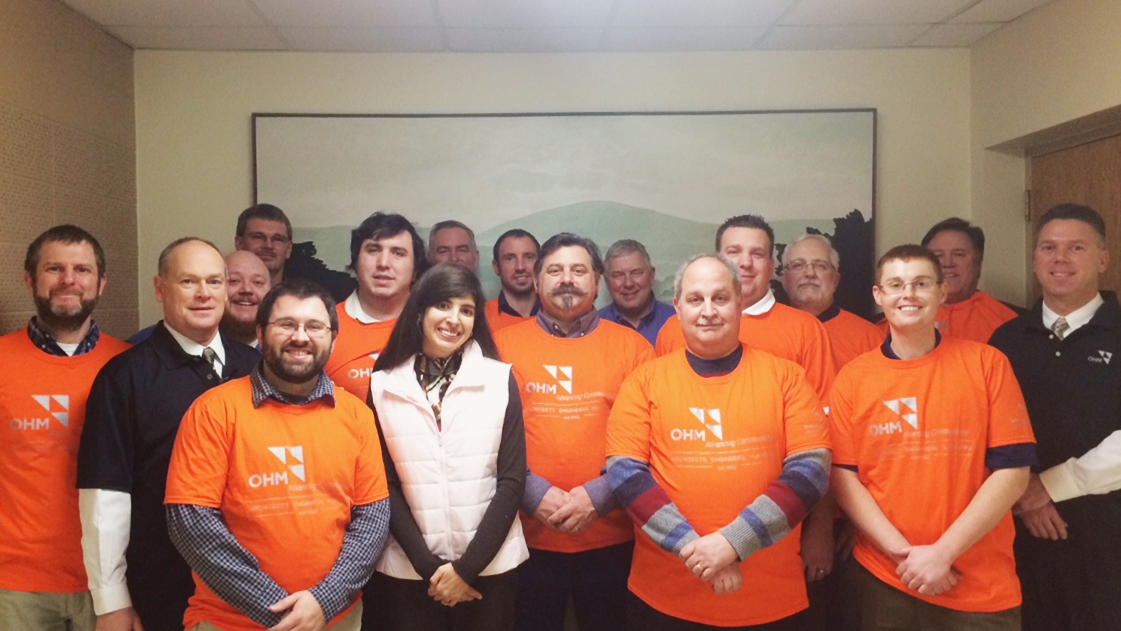 Krock Esser Engineering, a civil engineering consulting firm in Northeast Ohio, has merged with multidisciplinary OHM Advisors
OHM Advisors has announced its merger to Krock Esser Engineering, headquartered in Richland, Ohio.
The merger, OHM Advisors' largest since its 2010 merger with Bird Houk Collaborative, was finalized in January 2015. It integrates Krock Esser's municipal engineering, construction management and private sector development services with OHM Advisors' full-service civil engineering, architecture, urban design, planning, construction, surveying and GIS offerings.
OHM Advisors President John Hiltz says that Krock Esser Engineering will transition to the OHM Advisors name before the end of the year. Additionally, founders Eugene Esser and David Krock will become partners, with Krock also managing OHM Advisors' Northeast Ohio operations as Director.
Esser says the merger with OHM Advisors will open doors for Krock Esser's staff and clients. "As part of a larger organization, we will have access to additional resources and the ability to pursue an even broader scope of work—maybe even in other parts of the state. The addition of new services is exciting for us, too, because we feel we can provide even greater value to our clients as a multidisciplinary firm."
Adds Krock, "When Gene and I started this firm seven years ago, a merger certainly wasn't in our sights. Ultimately, though, our goal has always been to help our clients in every way we can. This is just the natural next step."
According to Hiltz, strategic M&A in key geographic areas is part of the firm's business expansion plan, but in addition to location, the firm looks for complementary services, shared core values and visionary alignment in a partner.
"With Krock Esser, some of our staff had been working with them for nearly a decade, so we knew their reputation and ethics. Once we started identifying other synergies between our firms, in particular a shared focus on long-standing client relationships and community advancement, the conversation really started to take shape," he says.
As far as the vision for the Northeast Ohio office of OHM Advisors, Krock says he plans to relocate his existing team to a new Brecksville location in April and add new staff within the year.
About Krock Esser Engineering:
Founded in 2008 by engineers David Krock, PE and Eugene Esser, PE, PS, Krock Esser's core services are municipal engineering, construction management and private sector development. Their clients include villages, townships, cities, schools, developers and private owners throughout Northeast Ohio. The firm employs 22 professionals, including licensed engineers and certified construction professionals, at their office in Richfield, Ohio. For more information, visit their website at www.krockesser.com.
About OHM Advisors:
OHM Advisors is the community advancement firm. Founded in 1962, we deliver award-winning work across the architecture, engineering, and planning spheres. With offices throughout Ohio, Michigan, and Tennessee, our team partners with leaders at all levels of government, school districts, developers, universities, and private companies to create great places.