Spitzley Authors First of Two Articles on Michigan's Lead and Copper Rule Revisions in MI-AWWA's Water Works News
Image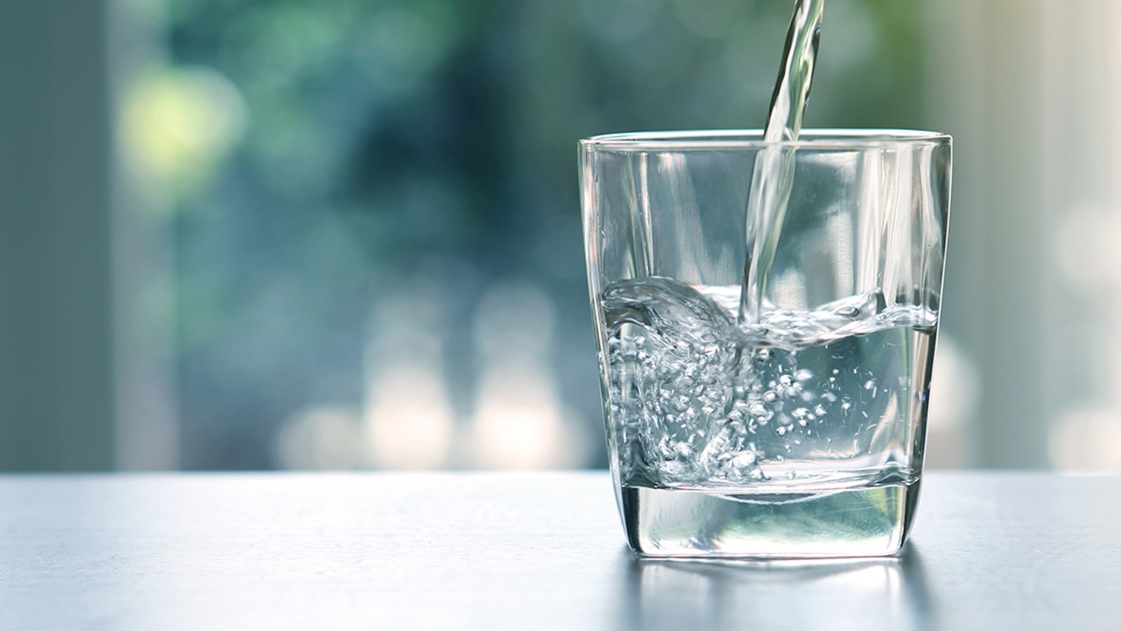 Christine Spitzley, Principal and Senior Planner at OHM Advisors and past chair of the Michigan Section of the American Water Works Association, authored an article in the July 2019 issue of MI-AWWA's Water Works News discussing the state of Michigan's recent changes to its Lead and Copper Rules governing drinking water, and detailing the extensive efforts of the 18-community pilot program collaborative working together to implement the new rules over the last year.
A leader in the water resources industry and the integration of the state's new rules for water utilities, Spitzley highlights some of specific rule changes in regard to inventorying services lines and performing construction and field assessments, and the challenges they're presenting to utilities. She says that the collaborative work of the pilot program communities, the MI-AWWA and the Michigan Department of Environment, Great Lakes and Energy (EGLE) is helping all involved understand the rule changes and share best practices to meet important, mandated deadlines for compliance.
The communities are also working together to educate the public about the new rules—an important and concerted effort that not only involves keeping customers apprised of line replacement plans and schedules and explain the timing logic behind them, but also educating them about the community water system as a whole and how they can reduce their potential risks of exposure to lead and copper in their home drinking water.
As Paul Reinsch, City of Saginaw Water Treatment Division Superintendent and Chairperson-Elect for MI-AWWA says, "The team effort approach is really important due to the complicated nature of the new rule. Hopefully, this effort will help EGLE give practical guidance that is workable and effective, and will show that community water supplies are committed to the task, and that with more funding, they will get the job done—and done properly—to provide safer drinking water to all Michigan residents."
About OHM Advisors:
OHM Advisors is the community advancement firm. Founded in 1962, we deliver award-winning work across the architecture, engineering, and planning spheres. With more than 500 employees in offices throughout Ohio, Michigan, and Tennessee, our team partners with leaders at all levels of government, school districts, developers, universities, and private companies to create great places.