Image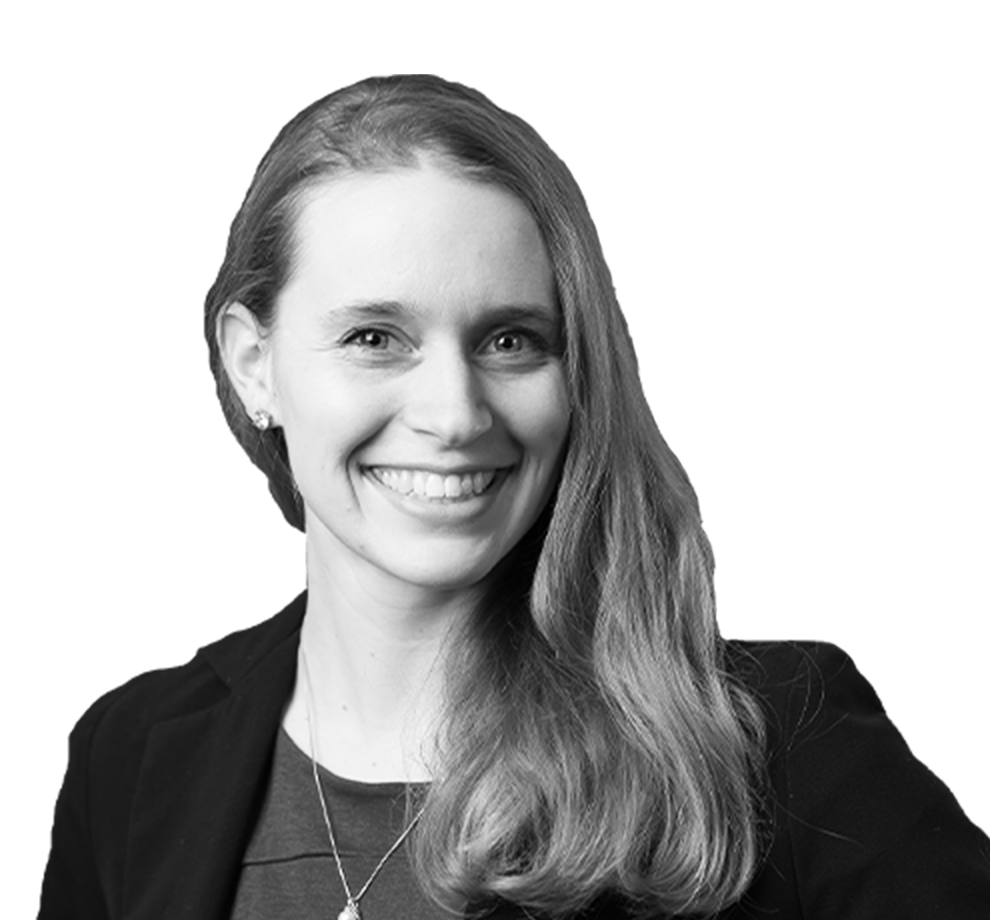 Alice joined the Diverse Structures group on OHM Advisors' Transportation team in our Hancock, Michigan office in 2017. Her team is an integral, cross-disciplinary partner to many of our other firm disciplines that creates high quality structural solutions and performs vital condition assessments for clients across a vast range of public and private markets.
Alice's work as a structural engineer includes design of wood, masonry, steel and concrete systems, performing condition assessments, producing site visit reports with recommendations, and designing repairs across a wide range of projects. She presented at the 2022 ASCE Structures Congress on the importance of permanent wood truss bracing for roof structures in heavy snow load regions, and at the 2020 ASCE Geo-Congress as first author on a technical paper outlining the use of GIS technology in post-flood emergency structural field inspections.
A self-professed lifelong learner, Alice holds a Master of Science in Civil Engineering from Michigan Technological University.
Professional Awards
2023 ASCE Edmund Friedman Young Engineer Award for Professional Achievement
This award is presented to a member of the Michigan Section of ASCE who is 35 years of age or less, demonstrated significant technical competence, high character and leadership capabilities.