Domini Authors REVITALIZATION Article Featuring Newark, OH Downtown Revitalization Project
Image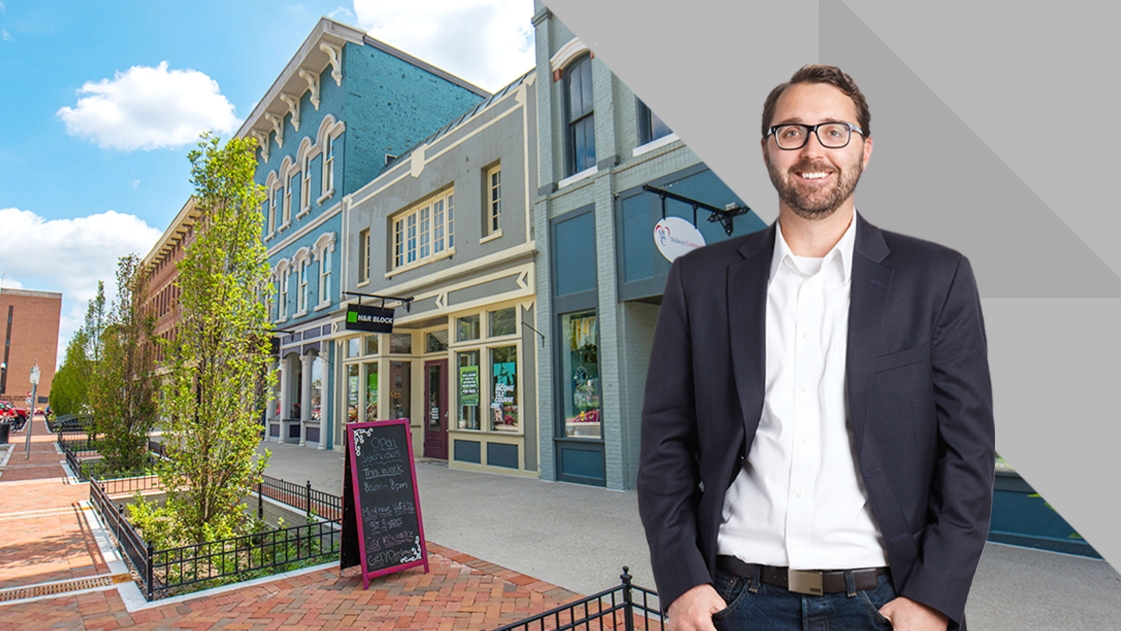 Aaron Domini, Principal and Senior Planner providing expert leadership within OHM Advisors' planning and urban design team, recently authored an industry article featuring the Newark, Ohio downtown revitalization project in REVITALIZATION: The Journal of Urban, Rural & Environmental Resilience.
Domini's article extols the benefits of the entire award-winning project that serves as a lesson in best practices for transforming a traditional infrastructure project into a unique placemaking opportunity and economic generator for this Central Ohio city—resulting in a newly-interactive town square and a distinctive urban environment that is walkable, vibrant and most importantly, authentic.
 
The goal of the impactful project was to improve the image and brand of downtown Newark, and in turn, the overall economic competitiveness of the area. The resulting solutions have benefitted the community's built, natural, economic, and social assets—bringing downtown Newark, and beyond, to a higher level of economic vitality and resilience, with a distinct sense of place.
As Newark Mayor Jeff Hall says, "Newark's downtown revitalization has been nothing short of a community movement. The process of thinking holistically about our infrastructure, downtown framework, and identity has driven tremendous economic success. It has taken a team of forward-thinking planners and engineers, and city and community leadership to rethink our downtown, and return it to a thriving community and regional destination."