Civil Engineering Source Magazine Features Regional Collaboration to Reduce Sewer Overflows to Rouge River
Image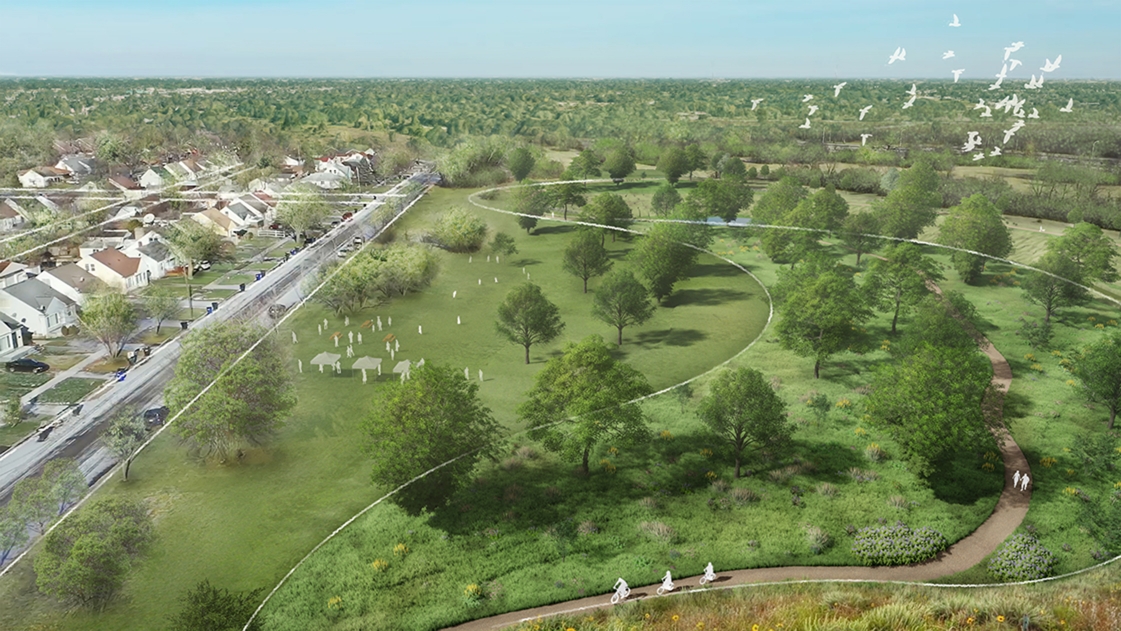 A new collaboration between three Southeast Michigan wastewater collection agencies is highlighted in the April 14 online issue of Civil Engineering Source magazine from the American Society of Civil Engineers (ASCE).
Over the next five years, the Great Lakes Water Authority (GLWA), Detroit Water and Sewerage Department (DWSD) and the Oakland County Water Resources Commissioner (WRC) will work together across municipal and county boundaries on three impactful projects to reduce sewer overflows during wet weather events into the Rouge River and regional waterways and protect public health.
The forward-thinking collaboration is the first tangible action stemming from the agencies' partnership efforts in developing GLWA's new 40-year wastewater management master plan adopted in December 2020. According to a February 10 news release jointly issued by the agencies, the three projects—including the OHM Advisors-led Far West Project in Detroit—are predicted to prevent "an estimated 48 million gallons of wet weather flow per year from making its way into the Rouge River untreated."
OHM Advisors will begin construction on the Detroit Far West Neighborhood project this summer to install a new drainage system intended to reduce combined sewer overflows, basement backups and street flooding throughout the area.
READ THE FULL ARTICLE IN CIVIL ENGINEERING SOURCE MAGAZINE