The Advancing Communities Show: Using Smart Technology to Decode Water Quality Data
Image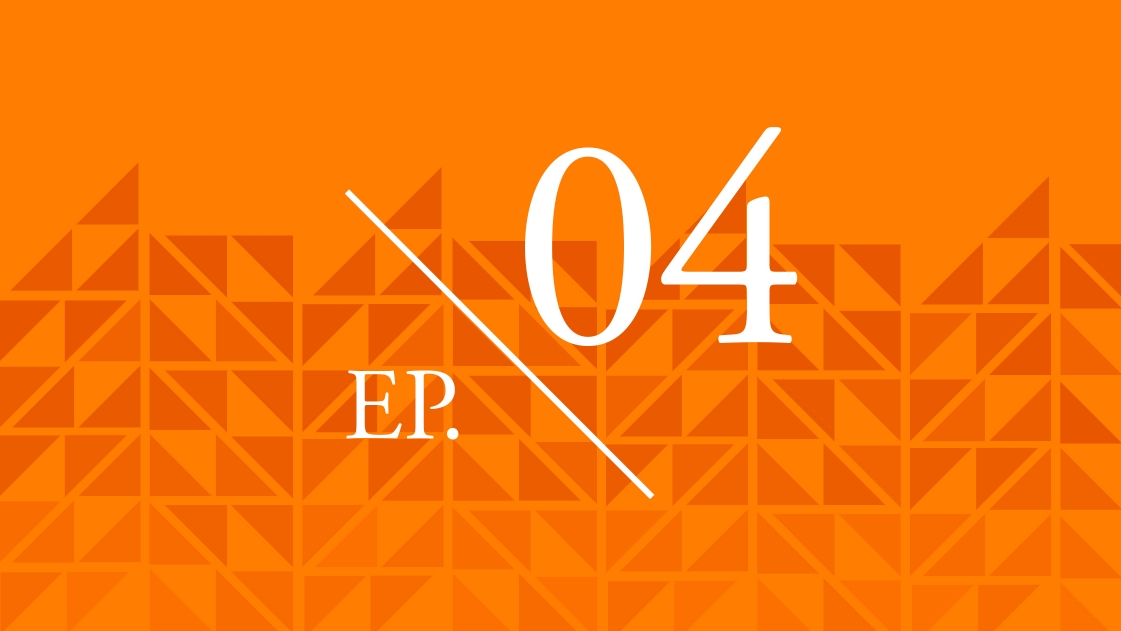 This show features Robert Czachorski, partner at OHM Advisors and cofounder of H20metrics, a collaborative water analytics software company.
An overwhelming amount of data is collected by municipalities, and utility systems in general, but what can you do with all that information?
Robert explores the theme of leveraging smart technologies, such as H20metrics, to better—and more strategically—manage water and sewer infrastructure systems.