Aaron Domini Speaks to Cleveland NPR Radio about Urban Planning after the Coronavirus Pandemic (AUDIO)
Image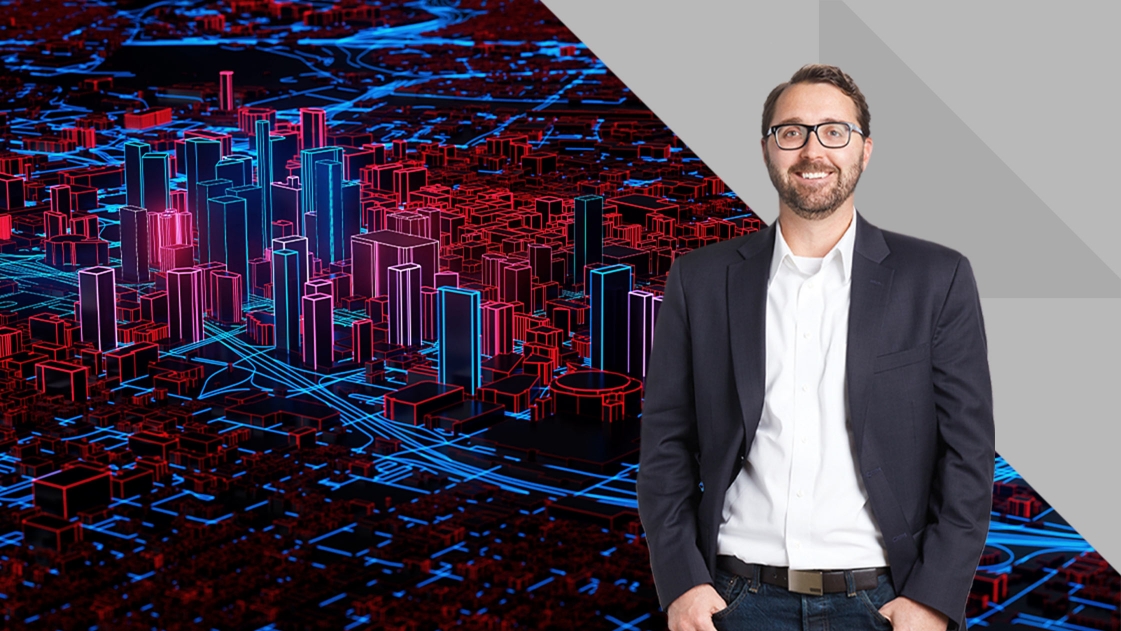 Aaron Domini, Principal and Senior Planner for OHM Advisors' planning and urban design team, recently spoke with radio host Mike McIntyre on Cleveland's 90.3 WCPN ideastream show, "The Sound of Ideas", on urban planning after the novel coronavirus pandemic. In the May 6 segment of the Northeast Ohio weekday morning news and information program, Domini addresses the broad question, "How will the pandemic affect the way we design cities and public spaces?"
Domini discusses changes cities are already making and will make in response to the pandemic—many of which were underway well before the pandemic's onset. Architects, engineers and urban planners have long been discussing the effects of disappearing retail, the need for increased connectivity and social equity in public spaces, and density, Domini says, and the pandemic has just magnified the importance of these issues.
Focusing on these three important topics, Domini delves into the following discussion points in his interview:
Cities will need to invest in innovative technological methods to maintain public assets like real estate and land now that the demand for retail box stores and the revenue they generate has decreased. What does a more autonomous, e-commerce-based city infrastructure look like and how will cities invest in it?
The demand for open public space has increased over 300% since the pandemic's onset and will continue to increase significantly, making equity a big piece of how we think about public space planning in the future. How will cities create equity in designing these spaces so that all people can access them and then use the benefits the space provides?
The densest communities seem to be the most successful right now, due to higher connectivity between residents for help with critical needs and walkability for access to food and medical services. Although density seems to be the opposite of social distancing, how can increased density and the design of 'smart' buildings strengthen the urban social fabric and continue to help communities thrive during times of crisis?
"As planners, we were already focused on being more connected and discussing the tipping points leading society into the future," Domini says. "Now, the evolution of discussion around things like building design will include air handling and touchless sensors—even thinking about becoming more connected in that space through our smart phones. When a building knows from our smart phones that we've entered it, what can it do to keep us safer?"
A Principal with OHM Advisors and adjunct professor at The Ohio State University Knowlton School of Architecture, Domini has extensive planning experience across urban and suburban communities and has presented widely on significant industry issues and trends. He has led comprehensive and strategic plans, vision plans, corridor and transportation projects and streetscape designs with a keen focus on building deeper community ties and promoting new economic and private investment opportunities for cities and municipalities across the region.
Listen to Aaron's ideastream show discussion.
(Skip to 28-min mark)