"What's in Your Space?" 5 Steps for Better School and Classroom Design is Now Available
Image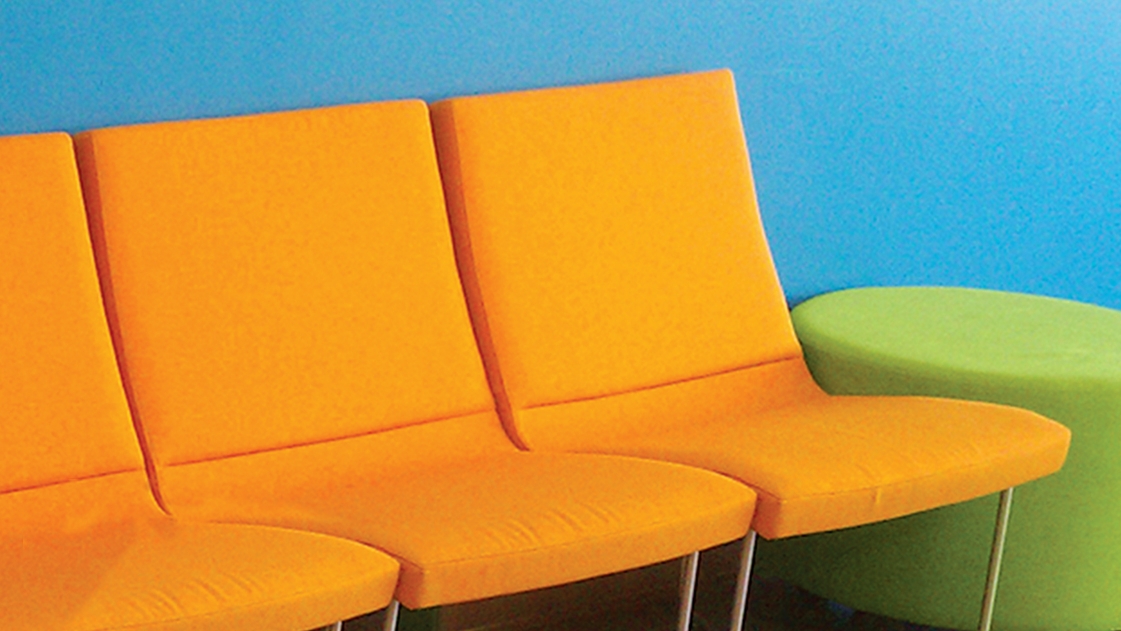 Gary Sebach, Director of Architectural Design, co-authors a new book
We are excited to announce the release of What's in Your Space? 5 Steps for Better School and Classroom Design, authored by OHM Advisors Director of Architectural Design, Gary Sebach; Dwight Carter, principal of New Albany High School (former principal of Gahanna Lincoln High School) and Mark White, former superintendent of Gahanna-Jefferson Public Schools.
Based on the authors' shared experience designing Gahanna Lincoln High School's Clark Hall, the book focuses on 21st century educational curriculum and best practices for enhancing school facilities to align with evolving education and student-centered learning practices.
The book was published by Corwin and is available online or by contacting OHM Advisors.
Image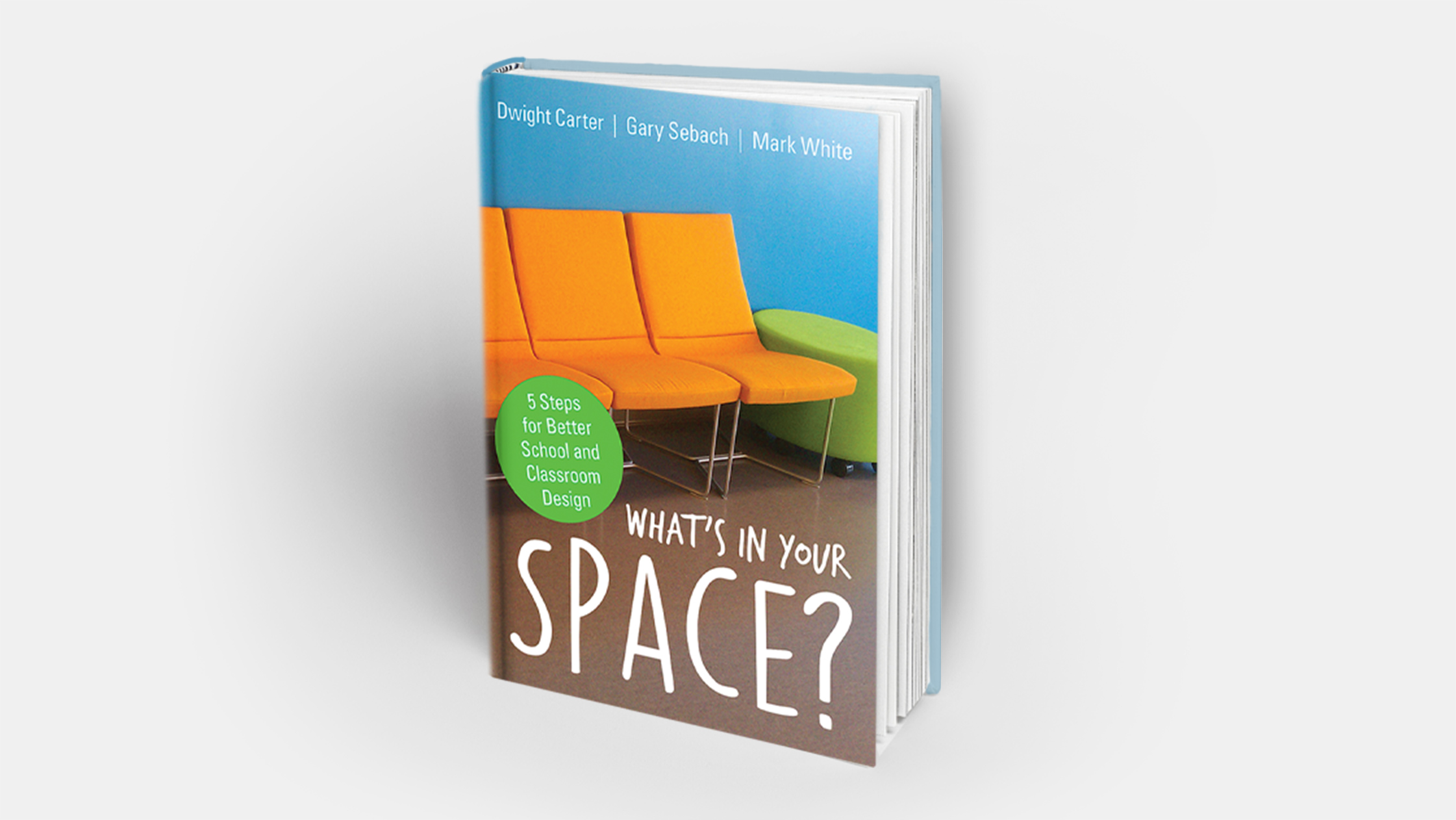 About OHM Advisors:
OHM Advisors is the community advancement firm. Founded in 1962, we deliver award-winning work across the architecture, engineering, and planning spheres. With offices throughout Ohio, Michigan, and Tennessee, our team partners with leaders at all levels of government, school districts, developers, universities, and private companies to create great places.