Westland City Hall Recognized Nationally by the American Public Works Association
Image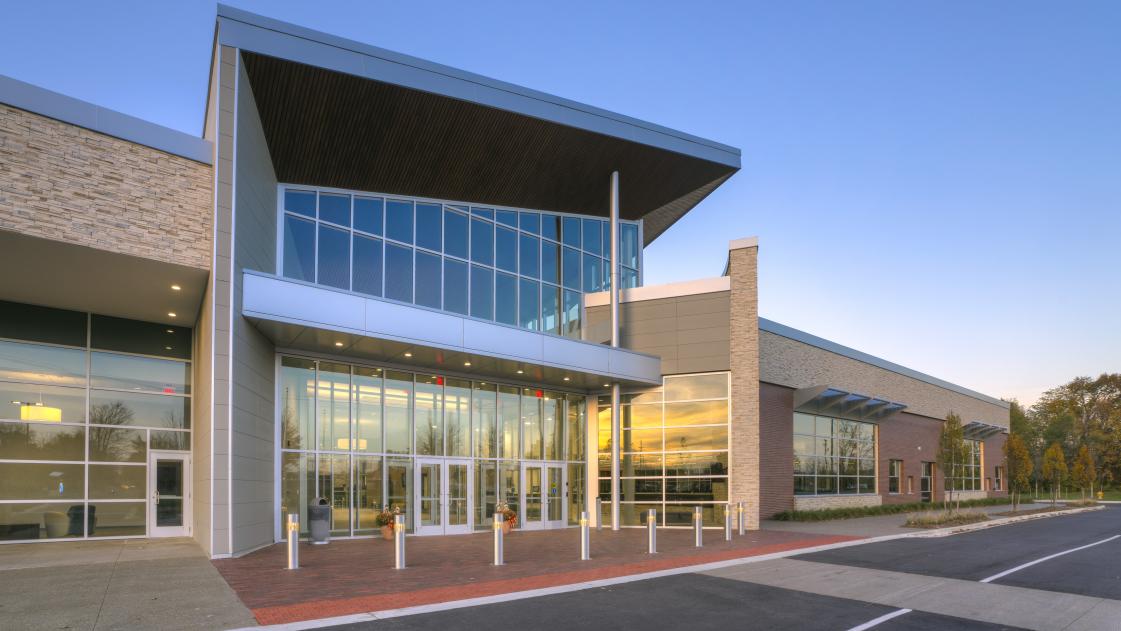 Westland City Hall wins the APWA Project of the Year Award in the category of Structures between $5M - $25M
On August 29th, 2016, the American Public Works Association named Westland City Hall, designed by OHM Advisors, a 2016 Project of the Year at an awards ceremony in Minneapolis, Minnesota. The new City Hall was redeveloped from a "ghost box," or a vacant big box store—a Circuit City that closed in 2009.
Image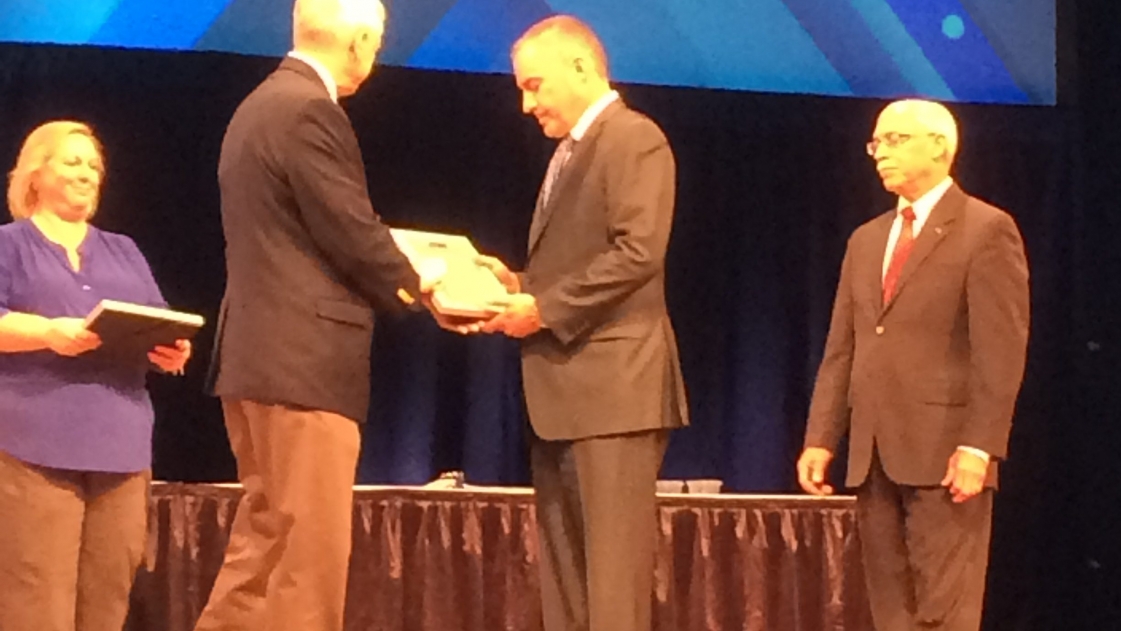 Westland Mayor William Wild called the renovated building, situated near Westland's shop and dine district "a game changer for the city" and credits the new City Hall with spurring $100 million in new private investment in the city since its opening late 2014.
Persistent flooding, crumbling walls and lack of space in the former City Hall led the City to purchase and renovate the closed big box store for $12.1 million. The project was funded with tax revenues generated by the city's Tax Increment Finance Authority.
The 64,000 sf building brings city departments like economic development, planning/building and Public Services under one roof. The new facility offers convenience for residents and businesses, as well as serving as a community resource.
The new City Hall includes meeting spaces, banquet facilities, and a public lounge area with work by local artists on display. Energy conscious features like large windows, motion triggered lights, a high-efficiency boiler and drought-resistant plantings "create a modern, energy-efficient City Hall that will service our community for generations to come," Wild said in a statement.
"The first thing we did was look at what the community input was. And we talked to the mayor, we talked to the council, about what was important to all of those folks," said Gary Sebach, Director of Architectural Design at OHM Advisors. "A lot of the design came from this idea of transparency and the connectivity with the community."
To learn more or watch a video about Westland City Hall, which was featured in the July issue of APWA Reporter magazine, click here.
About the APWA Project of the Year Award
This award recognizes outstanding projects and firms representing the best in the public works profession. It was established to promote excellence in the management and administration of public works projects by recognizing the alliance between the managing agency, the consultant/architect/engineer, and the contractor who, working together, complete public works projects.
About OHM Advisors:
OHM Advisors is the community advancement firm. Founded in 1962, we deliver award-winning work across the architecture, engineering, and planning spheres. With offices throughout Ohio, Michigan, and Tennessee, our team partners with leaders at all levels of government, school districts, developers, universities, and private companies to create great places.