Engineering Veteran Siklich Joins Auburn Hills Team
Image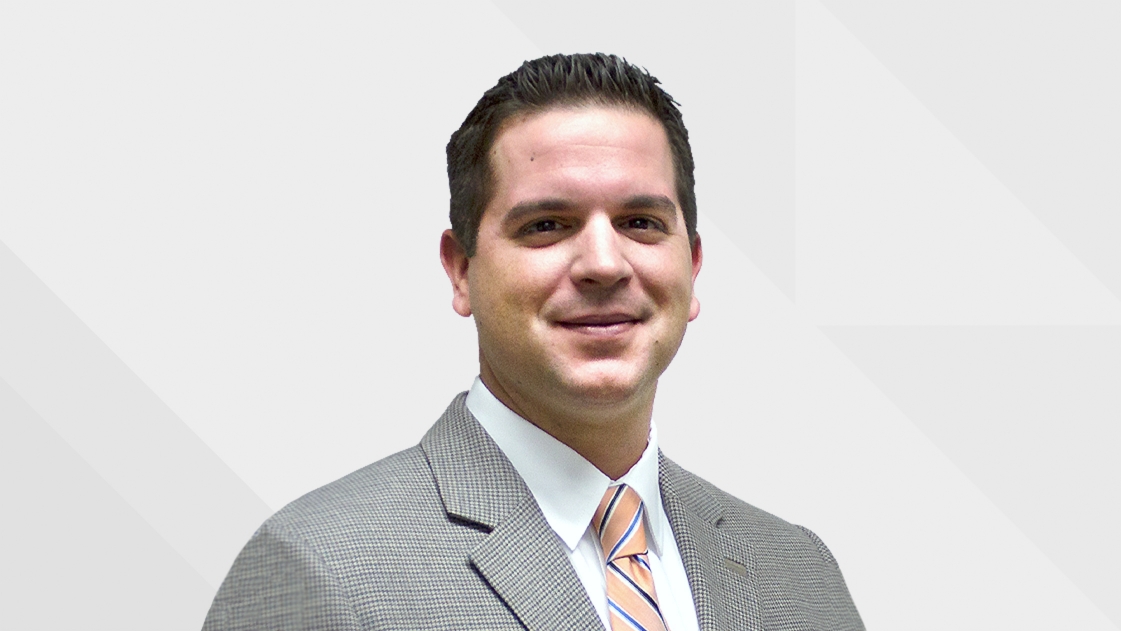 OHM Advisors Welcomes Steven Siklich, PE, Project Manager
OHM Advisors is pleased to announce that Steven Siklich, PE, has joined the firm as a project manager. A professional engineer with 15 years of industry experience, Steven is a member of the firm's Municipal Engineering Group and based in the Auburn Hills office. His focus is on managing and developing business in Macomb County and the surrounding areas as a member of our multidisciplinary team.
Steven joins us from Giffels Webster, where as a senior project manager he represented municipalities in Macomb and Wayne Counties while overseeing the construction department of the Macomb branch of Giffels Webster. His experience includes the study, design and construction phases of water and wastewater projects.
Steven has extensive experience with construction methods, negotiations, pavement rehabilitation, wastewater collection system investigation and rehabilitation, and odor and corrosion control treatments for wastewater systems, including applicable state and federal grant and loan funded projects.
Having worked for engineering consulting firms and the State of Michigan government during the course of his career, Steven is knowledgeable about private development constraints and stringent governmental requirements for infrastructure. He offers clientele a multidimensional perspective based on the fundamental belief that the success of any project lies in the ability to find common ground around lasting solutions.
Please join us in welcoming this dynamic talent, who shares our passion for creating great places and helping communities.
About OHM Advisors:
OHM Advisors is the community advancement firm. Founded in 1962, we deliver award-winning work across the architecture, engineering, and planning spheres. With more than 500 employees in offices throughout Ohio, Michigan, and Tennessee, our team partners with leaders at all levels of government, school districts, developers, universities, and private companies to create great places.