Image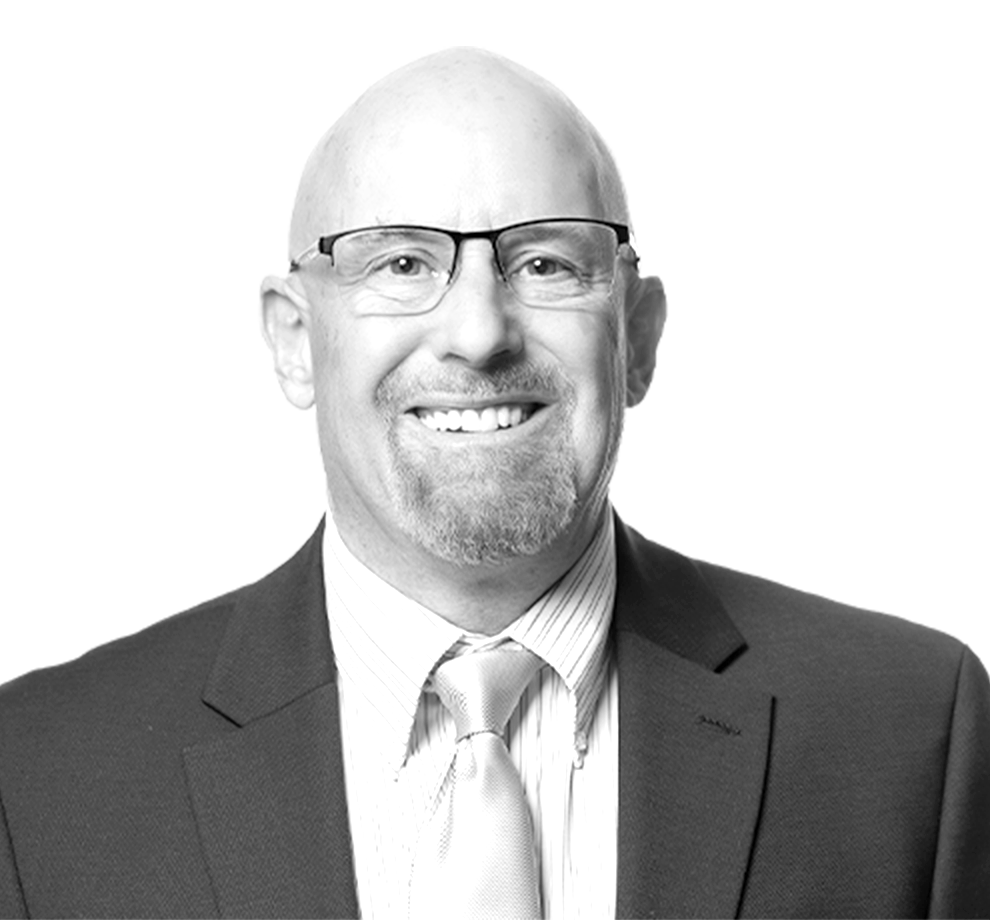 Senior Technical Specialist
Vince joined the firm in 2022 after three decades in various planning and development roles with the Michigan Department of Transportation. In a unique role with OHM Advisors' municipal engineering group, he uses his extensive expertise navigating federal and state grant programs to assist the firm's clients in developing potential grant-funded projects.
As an Urban Project Development Specialist for MDOT's Office of Economic Development, Vince spent nearly twenty years helping southeast Michigan local governments identify transportation development opportunities and related funding sources to bring those projects to fruition. During that time, he worked with nearly every community in the seven-county Southeast Michigan Council of Governments (SEMCOG) area, guiding them on projects as expansive as the City of Detroit's General Motors Factory Zero Road Improvements and Auburn Hills's transformative University Drive Diverging Diamond Interchange, to simpler projects of great local importance, such as the City of Romulus's safe route sidewalk construction for student access to Romulus High School.
Vince has been instrumental in shared-use path and trailways development and reconstruction in significant projects such as the Michigan Airline and Huron Valley Trails, the Macomb Orchard Trail, the St. Clair County Bridge-to-Bay Trail, [VR1] and the Washtenaw County Border-to-Border Trail. He also recently worked with a large group of stakeholders to coordinate development activities to fund a $2.2M segment of the Detroit Riverwalk.
Vince is an avid bicyclist who travels throughout Michigan with his wife to enjoy the state's many beautiful biking trails—especially appreciating those he helped develop since he knows how much hard work the project involved from concept to construction. Vince participates in volunteer activities in his community, is active in his church and is Vice President of his Homeowners Association Board. He holds a political science bachelor's degree from Oakland University and a master's degree in public administration from Wayne State University.
I enjoy working with communities to develop projects that will improve their quality of life and spur economic development. I'm particularly interested in providing safe multimodal transportation opportunities in urban areas to improve access for all users.  I'm very excited to be working for OHM Advisors, a firm that is committed to Advancing Communities.