Image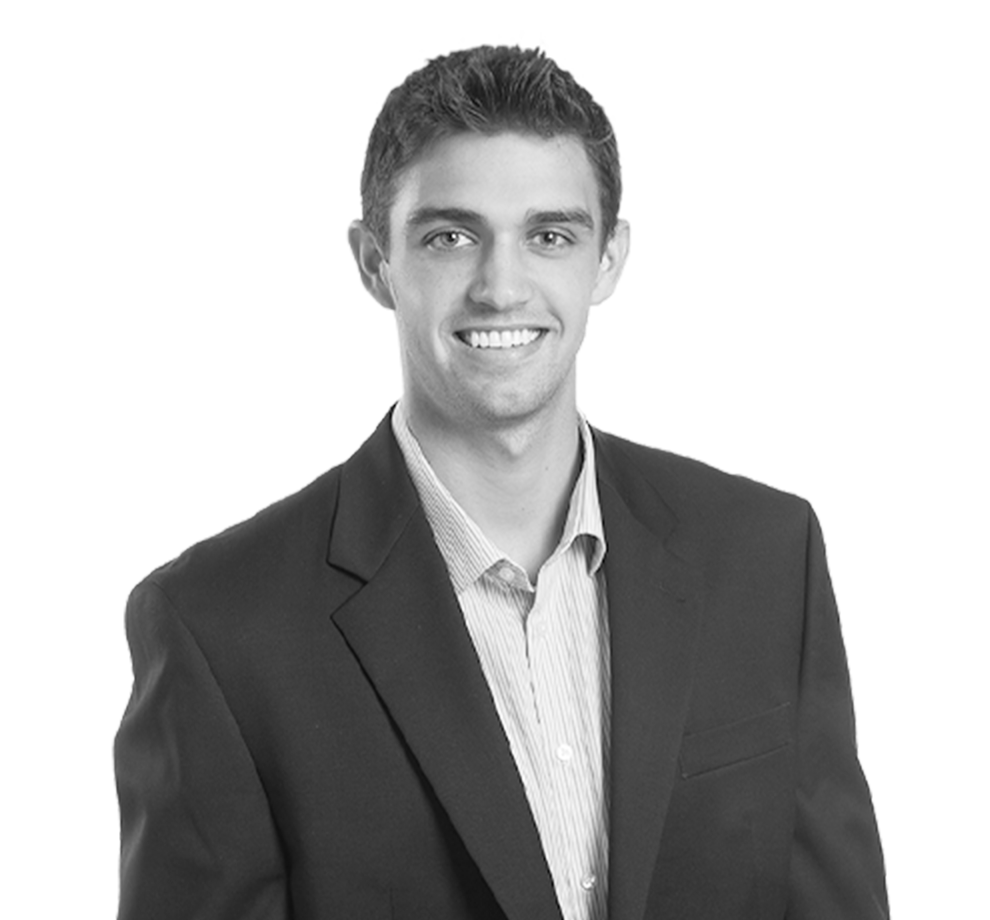 An integral member of the firm's Transportation team out of the Columbus office since 2012, Sean manages community-transforming projects with technical mastery and innovative design capabilities, delivering high-quality results on-time and on-budget. He is an active listener who takes time with his fellow team members to consider all ideas collaboratively, and with his clients to fully understand their needs and deliver them a thoroughly customized and thoughtful design.
Sean's expertise includes roadway, roundabout, bikeway and complete street geometric design—with proficiencies in design programs such as OpenRoads, MicroStation, Power GEOPAK, AutoTURN, AutoTable, AutoCAD Civil 3D, Estimator and Bluebeam Revu—as well as construction plan preparation and construction cost estimating. As both a project manager and project engineer, he has provided expert design skills on projects for the Ohio Department of Transportation, Michigan Department of Transportation, Delaware County Engineer's Office, Franklin County Engineer's Office, The New Albany Company, Central Ohio Transit Authority, and for multiple Central Ohio communities including the cities of Columbus, Gahanna, Newark and Wooster. He enjoys the challenge of working on projects from the preliminary engineering stage all the way through to final tracings and excels at managing and working on multidisciplinary teams in order to deliver clients exceptional results.
Sean is passionate about his work in the civil engineering industry for the greater public good. Dedicated to both his own professional development and the enrichment of the profession, he has devoted his time to the American Society of Highway Engineers (ASHE), Central Ohio Section in various leadership capacities for most of his career and served as its President during the 2019-2020 term. He is also an avid community volunteer for initiatives such as Adopt-a-Highway, the Franklin County Dog Shelter, Friends of Goodale Park, Pelotonia and Outbid for Syd. Sean is a licensed professional engineer in Ohio and holds a holds a bachelor's degree in civil engineering from The Ohio State University.