Image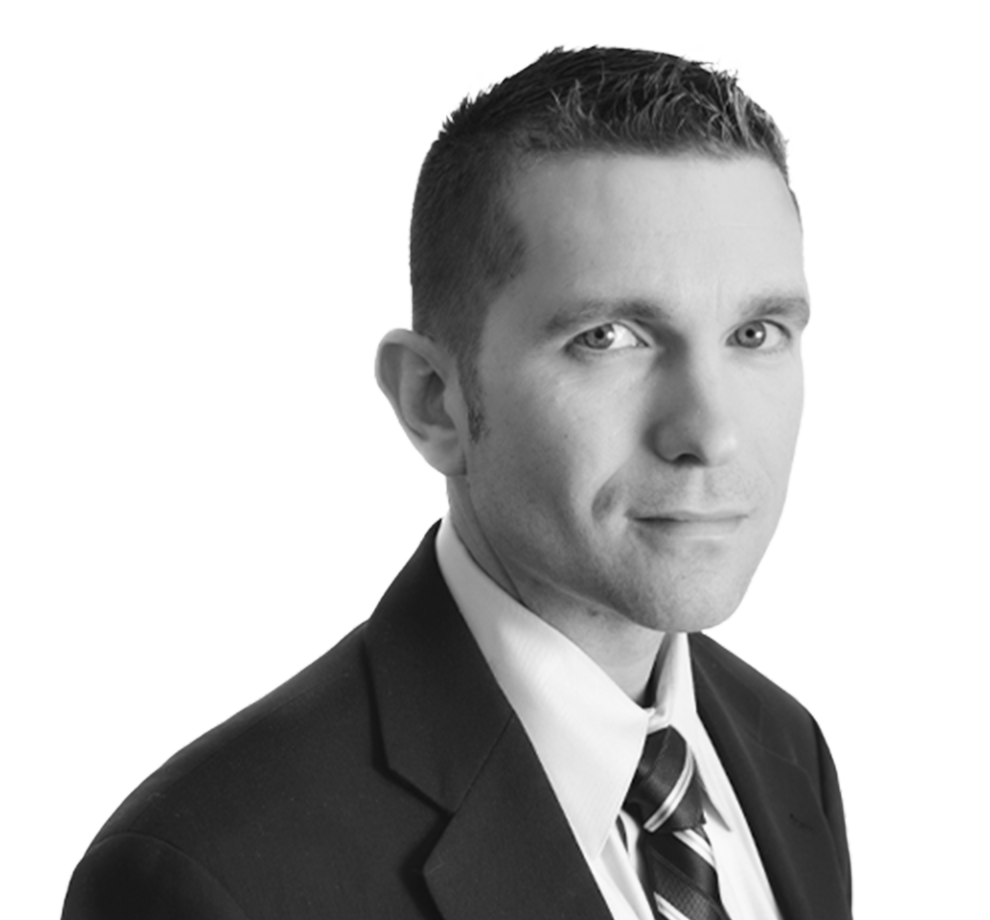 As a Principal-in-Charge and Project Manager in OHM Advisors' Municipal Engineering group, Matt has direct responsibility for several client municipalities located throughout southeast Michigan. His involvement with these clients includes general engineering services, capital improvement planning and implementation, municipal design services and review of site development projects.
Matt's engineering expertise lies in the design and asset management of water main, sanitary sewer, roadway geometric design, and drainage improvements. Many of his projects are complex, long-term endeavors involving challenges requiring his technical knowledge, attention to detail, financial oversight capabilities, and ability to negotiate with multiple public and private parties to arrive at the most practical and cost-effective solutions for his clients. He is also familiar with the public involvement process of a project, working with communities at public meetings and hearings, and is adept at coordinating project efforts with all levels of government.
Throughout his career, Matt has been active in multiple industry organizations and has served in various leadership positions. As a member of the American Water Works Association, Michigan Section, he has served as the chapter's Young Professionals Chair and past chair and vice chair of the Technical Networking and Membership Councils. He currently serves on the Section Board as Trustee. Matt holds a B.S. in environmental engineering and a master's degree in civil engineering from Michigan Technological University.