Image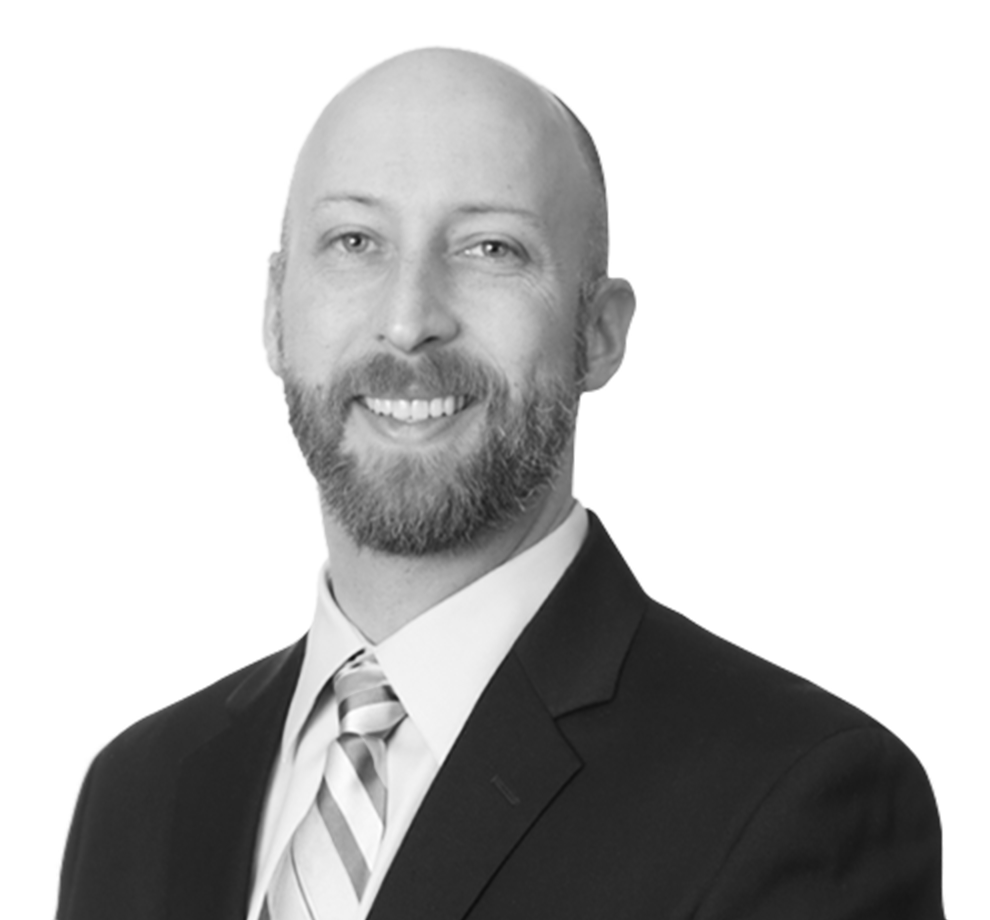 Matt is a professional design engineer with the Environmental and Water Resources Facilities Group, where he provides his expertise in complex, multidisciplinary design projects for municipal and industrial water and wastewater facilities. His experience spans more than a decade across both the environmental engineering and construction management industries, where he has routinely acted as a project facilitator and problem solver, helping large teams bring visionary ideas to life. 
An expert in the analysis, assessment and optimization of new and existing water and wastewater facilities, Matt helps make projects work. With years of experience in design, construction, operation, and maintenance, he performs QA/QC and oversight during a project's construction management phase, recently working in the significant role of Resident Engineer on two award-winning projects for the firm's municipal clients. His strengths lie in helping clients bring facility designs through the often-challenging building phase to fruition, managing costs for the client and helping them fulfill their project goals to better serve their public consumers.
Matt is a LEED-accredited engineer and holds a master's degree in environmental engineering from the University of California, Berkeley and a bachelor's degree in physics from the University of Michigan. He is a member of the American Water Works Association (AWWA), the Water Environment Federation (WEF) and the National Peace Corps Association.