Image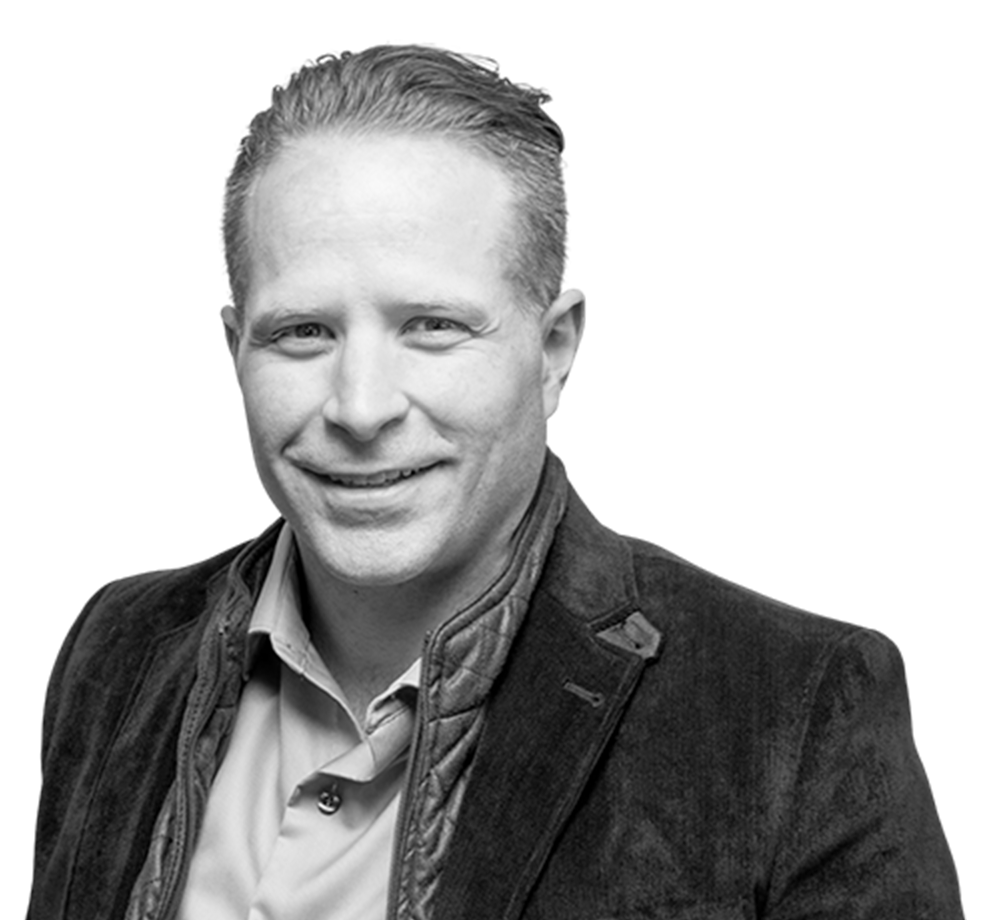 Jeremy is an Ohio Registered Landscape Architect with over 15 years of experience. He has integrated his passion for high quality design with the desire to enhance the environment and local communities and to create planning and design solutions that positively impact our society.
A detail-oriented and creative designer, Jeremy is an adept collaborator who works enthusiastically across disciplines to deliver visionary solutions for clients. With deep experience in streetscape design and reimagination, Jeremy combines a keen sense of what end users desire in placemaking projects with his natural ability to engage with people in order to bring their community's long-term project vision to life.
Jeremy holds a Bachelor of Landscape Architecture from Virginia Polytechnic Institute and State University. He is a member of American Society of Landscape Architects and participates in the ACE Mentor Program.