Image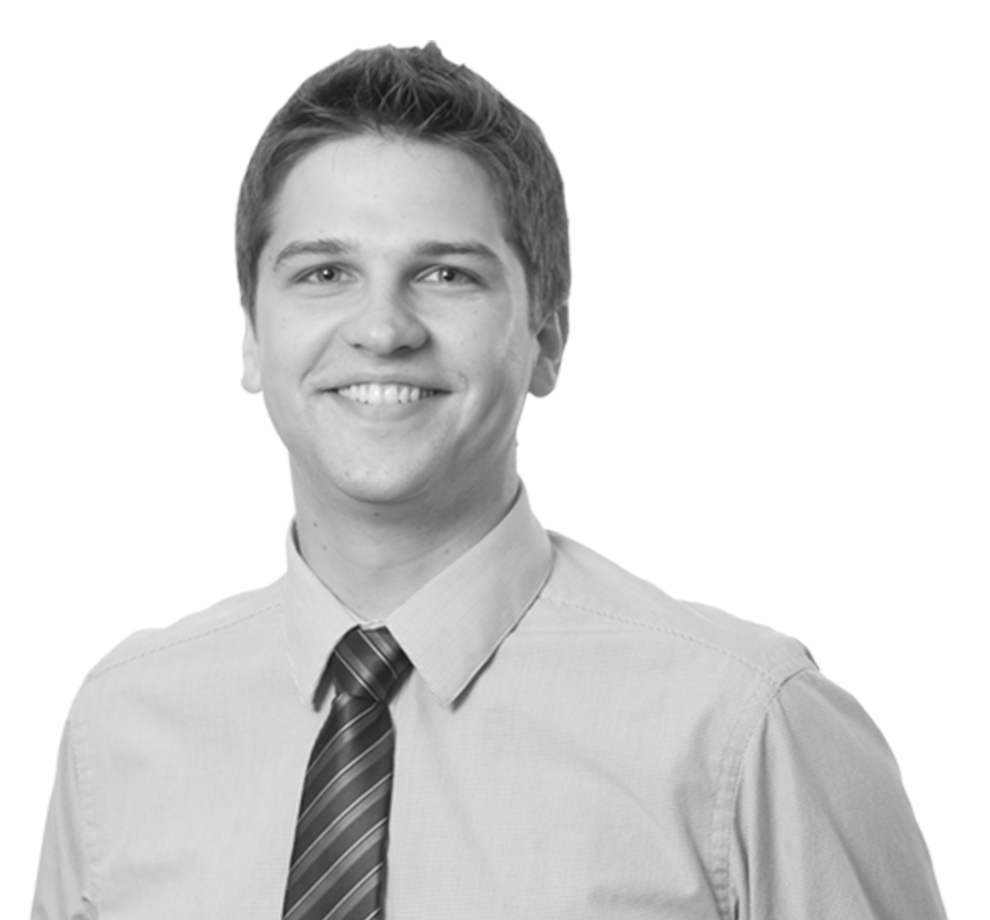 Brian works with a team of engineers designing roadway, bridge, and traffic projects for municipalities, counties, and state departments of transportation. He has fulfilled significant roles as both project engineer and lead roadway engineer on several projects for OHM Advisors since he joined the firm in 2012.
Highly skilled in complex geometric design, Brian has extensive experience creating single and multi-lane roundabouts and major road reconfiguration and rehabilitation designs for important transportation projects. His experience also spans roadside safety design, utility coordination, roadway drainage, pedestrian safety and ADA compliance in challenging project scenarios. A frequent working partner with MDOT, he has extensive knowledge of its road design procedures, standards, and specifications and is familiar with MDOT, MDOT Local Agency Program (LAP), and numerous county/municipal plan preparation procedures from the project kick-off through the construction phase.
Brian holds a B.S. in civil engineering from Michigan State University and is a certified Professional Engineer. He is also a member of the American Society of Civil Engineers.