Image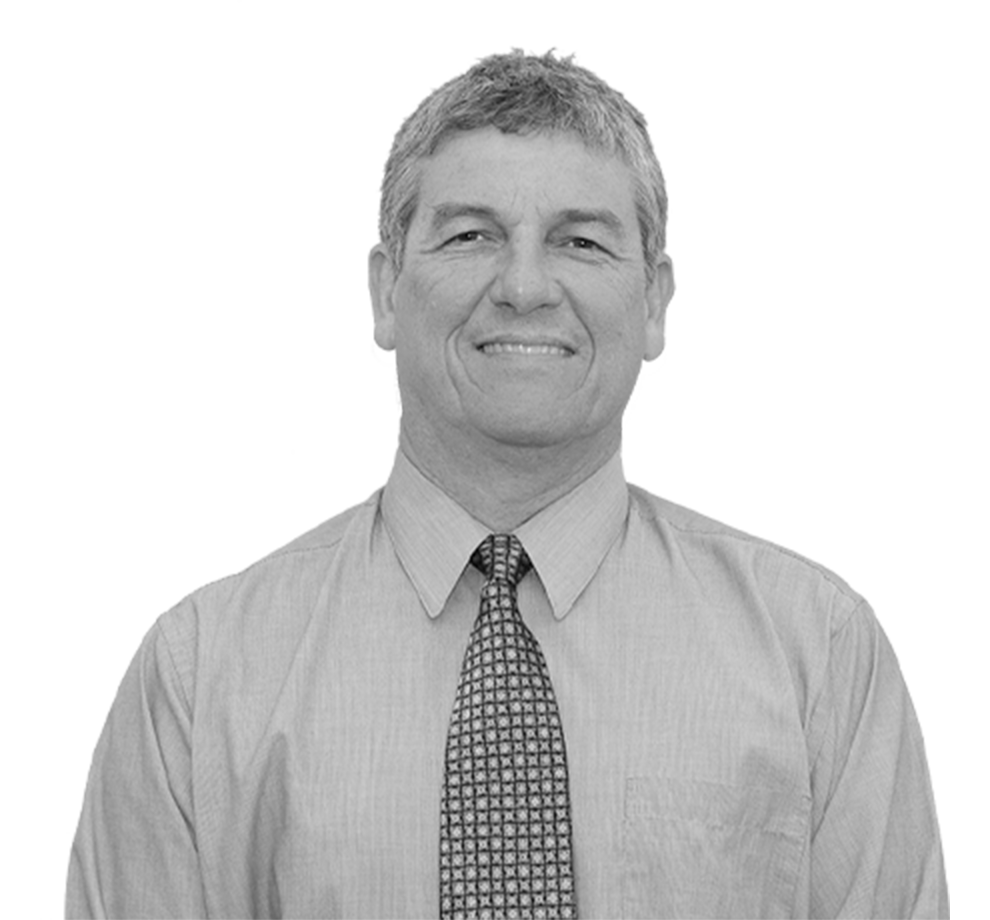 Al is a 40-year professional engineer with a deep breadth of experience across a wide variety of transportation projects and an expertise in design for bridge rehabilitation and replacement. As both a designer and a project manager he has been significantly involved with industry award-winning projects throughout his career.
Since joining OHM Advisors in 2015, Al has worked as a trusted bridge advisor to firm clients such as the Michigan Department of Transportation (MDOT) and the cities of Detroit, Grand Rapids, Battle Creek, Kalamazoo and many others. Throughout his career, his bridge scoping and design experience has also spanned work on several historic bridges, including the Douglas A. MacArthur Bridge in the early 1980s, four City of Portland historic bridge projects and recently on MDOT's M-86 Camelback Pony Truss Bridge—a 100-year-old, last-of-its-kind structure on a Michigan state trunkline road, rehabilitated and relocated by MDOT to a new home and opened in 2018. He is adept at performing bridge safety inspections, load ratings, project scoping, hydraulic and scour analyses, environmental assessments, road design, retaining wall design and construction and construction administration.
Al is a registered Professional Engineer with a B.S. in Civil Engineering from Michigan State University who expertly navigates MDOT, AASHTO and individual municipalities' guidelines, standards and specifications. He is a Life Member of the American Society of Civil Engineers (ASCE), and is the American Council of Engineering Companies (ACEC) Michigan representative to the MDOT Transportation Asset Management Council (TAMC) Bridge Committee.