OHM Advisors Lands on 2017 Zweig Hot Firm List
Image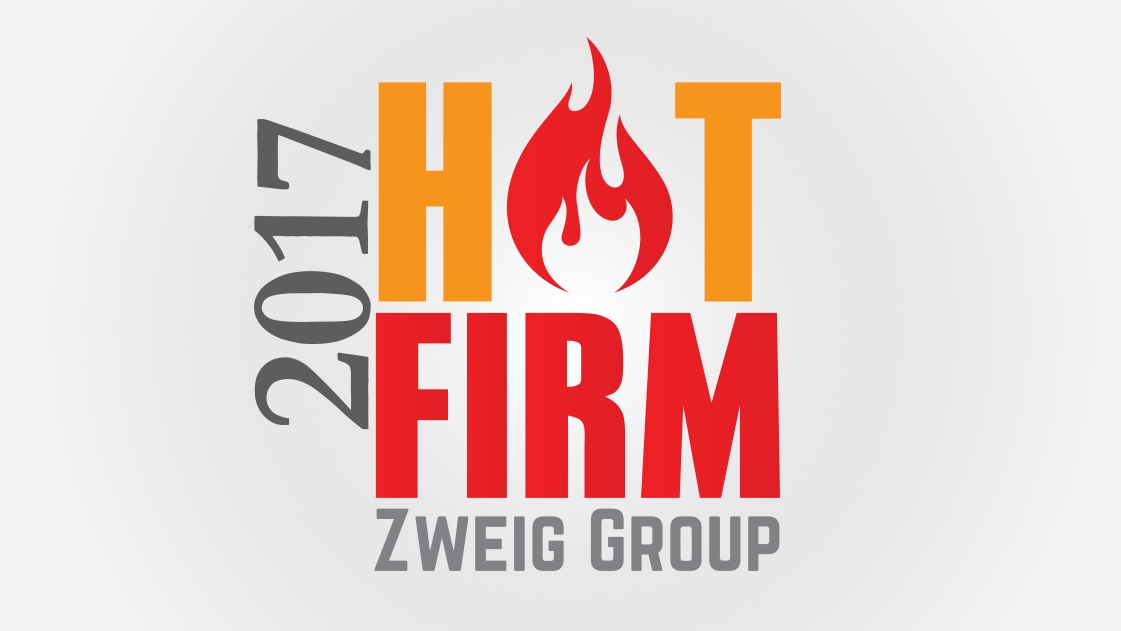 For two straight years, OHM Advisors has ranked in the Top 25 of the 100 fastest growing A/E/P firms
OHM Advisors is pleased to announce our #25 ranking on the Zweig Group Hot Firms List for 2017—marking the second straight year we've landed in the Top 25. An industry standard, the Hot Firms list ranks the top fastest-growing architecture, engineering, planning, and environmental consulting firms in the Unites States.
Our persistent growth streak is a testament to our partners and clients, and to our mission-driven staff.
"We continue to grow because we listen to our clients and immerse ourselves in their challenges. By thinking differently, we deliver innovative solutions and consistently deliver exceptional quality projects that continue to strengthen our deep client relationships. I'm continually impressed by our team's energy and passion," remarks president John Hiltz.
The distinction of making Zweig Group's Hot Firm List is a great accomplishment. In an industry comprised of more than 100,000 firms, those who make the list have demonstrated their ability to thrive and are recognized among the elite 100 fastest-growing firms.
Placement on the list is based on both percentage revenue growth and dollar revenue growth over a three-year period compared to the other entrants.
About OHM Advisors:
OHM Advisors is the community advancement firm. Founded in 1962, we deliver award-winning work across the architecture, engineering, and planning spheres. With offices throughout Ohio, Michigan, and Tennessee, our team partners with leaders at all levels of government, school districts, developers, universities, and private companies to create great places.