OHM Advisors Joins Infrastructure Conversation with Guest Editorial
Image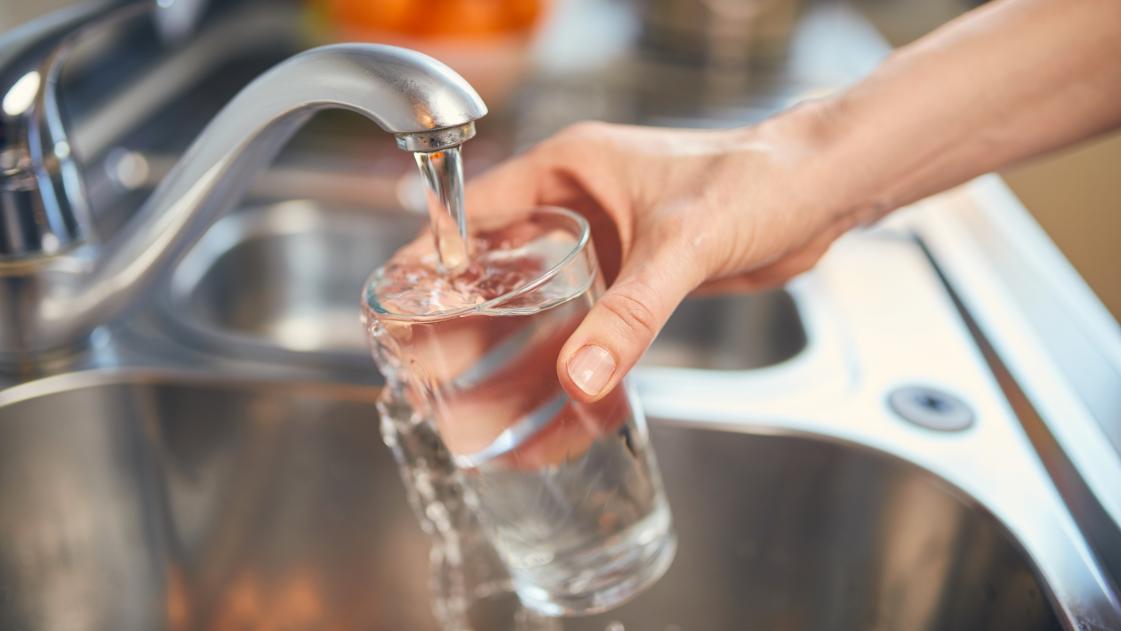 Rethinking the outdated approach to funding is critical to advancing infrastructure in the 21st century
As the community advancement firm with deep engineering roots, OHM Advisors knows infrastructure. Advocates for our clients and for infrastructure funding, we feel it's critical to share our expert position and continue to lead this conversation.
The prospects for fixing nation's infrastructure issues are as broad as the issues themselves, given forecasts for future spending. There are also many challenges.
Among the issues: budget shortcomings, dwindling federal funding, public information challenges, and more. All while aging infrastructure falls further into disrepair. But there are solutions.
OHM Advisors president John Hiltz offers expert thinking on how the industry—and local governments—can do better. In a recent guest editorial featured in The Detroit News, Hiltz examines how we collectively got here, and what can be done to improve the dismal scenario.
"When it comes to the water we draw from our taps or driving over roads and bridges, the societal stakes are immense with respect to the safety of our family and loved ones, the economic health of our local communities and the long term competitiveness of our country," Hiltz remarks.
About OHM Advisors:
OHM Advisors is the community advancement firm. Founded in 1962, we deliver award-winning work across the architecture, engineering, and planning spheres. With more than 500 employees in offices throughout Ohio, Michigan, and Tennessee, our team partners with leaders at all levels of government, school districts, developers, universities, and private companies to create great places.