OHM Advisors Is Now Certified to Operate Drones
Image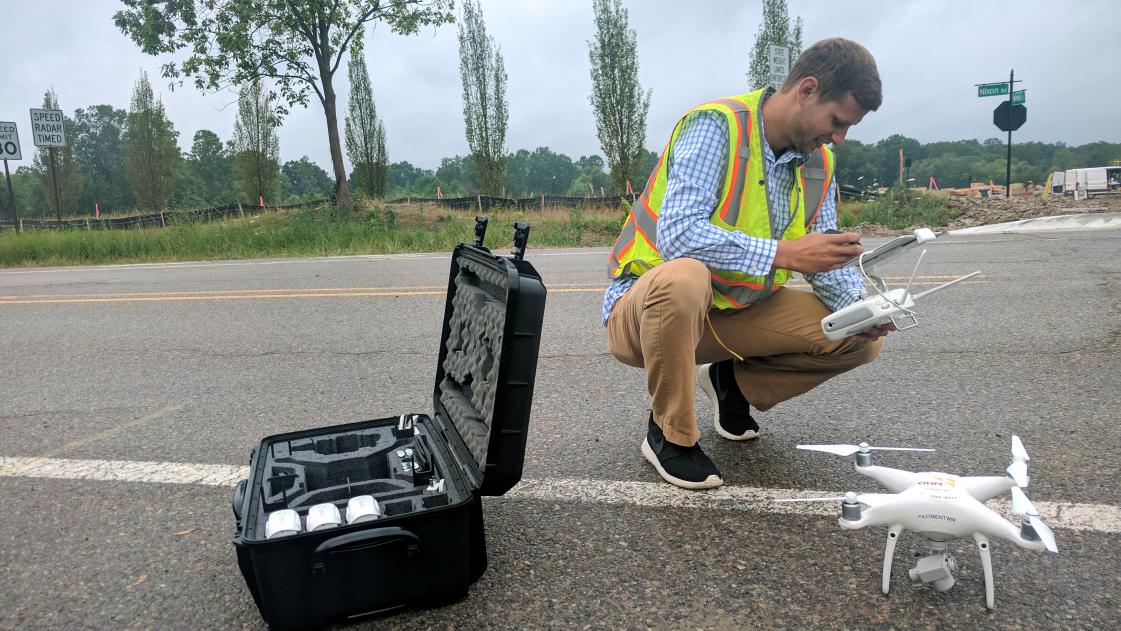 Field Services members become licensed drone pilots
It is our pleasure to announce that several members of OHM Advisors' Field Services team have passed the UAS (Unmanned Aerial Systems) pilot examination. This examination allows individuals to become commercially certified drone pilots in the United States and become licensed with the FAA (Federal Aviation Administration).
OHM Advisors is now capable of obtaining aerial mapping, photography and video without the need to hire outside companies for this service. We can take aerial photos and videos of sites before, during and after construction.
Drone operation increases efficiencies, makes it simple to map facilities with piping, conduct visual inspection of bridges or façades in hard to reach areas and create a safer work environment. Site topographic mapping jobs can also be accomplished much quicker than before.
We are excited to use this new capability to better serve our clients.
About OHM Advisors:
OHM Advisors is the community advancement firm. Founded in 1962, we deliver award-winning work across the architecture, engineering, and planning spheres. With offices throughout Ohio, Michigan, and Tennessee, our team partners with leaders at all levels of government, school districts, developers, universities, and private companies to create great places.