OHM Advisors Adds Petoskey, MI Office
Image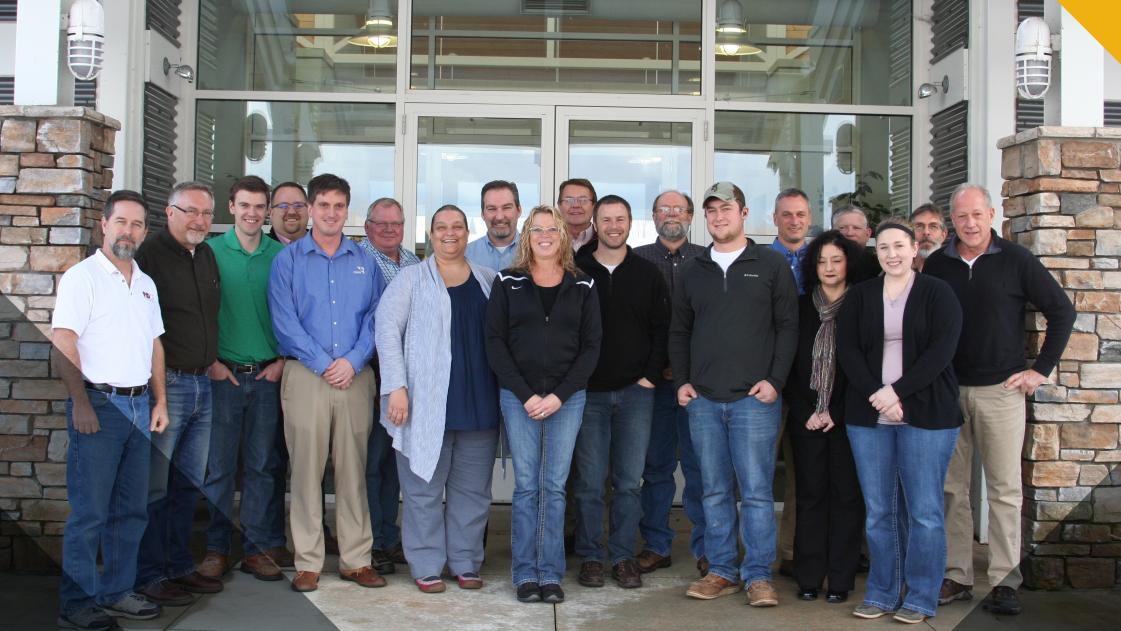 New Petoskey location to serve communities in Michigan's northern Lower Peninsula and eastern Upper Peninsula
OHM Advisors announces the opening of an office in Petoskey, Michigan. The newest office brings the tally of offices to 13 across Michigan, Ohio and Tennessee.
The firm's ninth office in Michigan, the Petoskey office strengthens OHM Advisors' offerings to clients in the eastern part of the Upper Peninsula and the northern Lower Peninsula, historically served by the firm's Hancock and Mid-Michigan offices.
OHM Advisors Vice President Ron Cavallaro, who is responsible for the firm's growth in Michigan, said that northern Michigan had always been a target market, but the timing was finally right for expansion.
"Our closest offices have collectively been able to serve this area, but we knew that to continue to build on our relationships and provide valuable advisory services while serving other parts of the state, we simply needed staff closer to home."
Seventeen employees from the former Northwest Design Group (NDG), a Petoskey-based engineering firm founded more than 36 years ago, comprise the local team. They will continue to operate from NDG's Parkview Drive location while the firm searches for new space befitting of a larger staff in the future.
Leading the Petoskey team is Civil Engineer and Project Manger Lucas Porath, who joined OHM Advisors in 2017 to oversee its newest office. Porath served in various leadership capacities throughout his nearly two decades with NDG, and was instrumental in the firm's successful growth.
"I was hired to help establish a local presence in Northern Michigan. We jumped at the chance when we saw an opportunity to add to the OHM Advisors team a group of talented people already doing great work in this area. Now the Petoskey team has the backing of 400+ multidisciplinary professionals to help their existing clients. We're very excited about what's ahead."
As for plans for the Petoskey office, OHM Advisors Saginaw, MI Director Steve Warren, who had a significant role in establishing the new office, expressed enthusiasm about the expanded possibilities that come with having a local presence in this part of the state.
"Given the waterfront location, it's not hard to imagine other services like planning and urban design being here at some point. That said, geography does not determine what we can offer to our clients. No matter what, we are a full-service firm."
The Petoskey team will operate from their current location at 2940 Parkview Drive for the near term while the firm seeks alternative space conducive to future growth.
Opening the Petoskey office allows OHM Advisors to further its growth plans and build client relationships in northern and mid-Michigan while bringing on new talent to strengthen existing capabilities – including marine and waterfront engineering, which are exciting complements to current expertise.
About OHM Advisors:
OHM Advisors is the community advancement firm. Founded in 1962, we deliver award-winning work across the architecture, engineering, and planning spheres. With more than 500 employees in offices throughout Ohio, Michigan, and Tennessee, our team partners with leaders at all levels of government, school districts, developers, universities, and private companies to create great places.