Notable Projects Recognized by the Michigan Municipal League
Image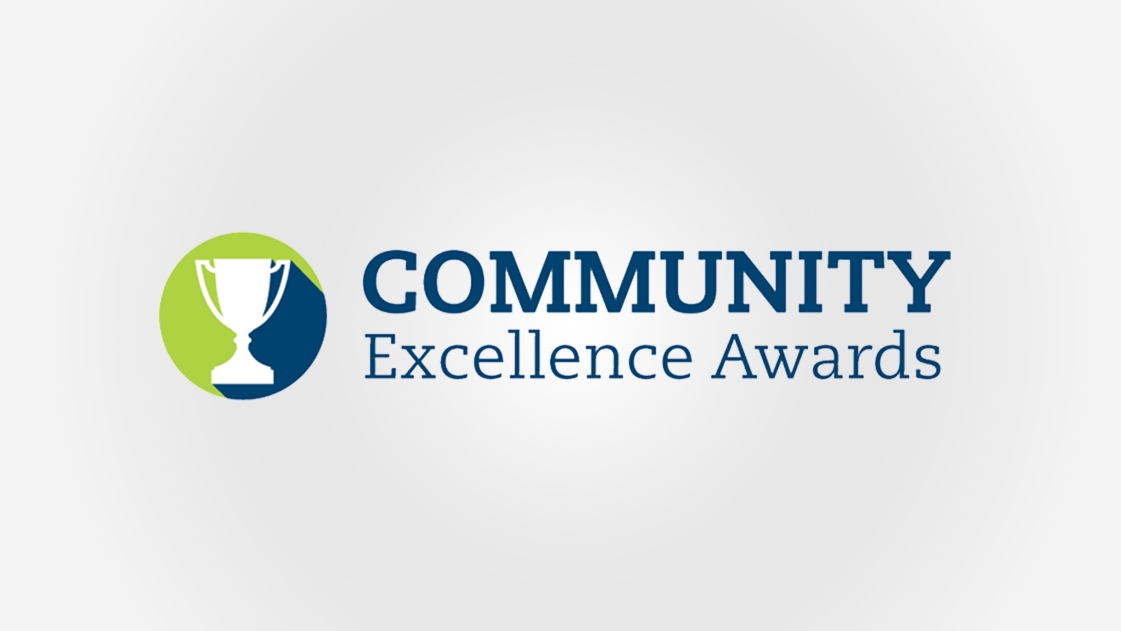 Westland City Hall wins 2015 Community Excellence Award and NOCWA is selected as a finalist
The Westland City Hall Big Box Retrofit project was selected as the 2015 Community Excellence Award winner in the Strengths in Structure category. This award was developed by the Michigan Municipal League (MML) to honor and celebrate the innovative placemaking programs and projects in communities all across the state.
Westland City Hall Big Box Retrofit was a major endeavor that involved significant community input. The new facility offers a 'one-stop shop' for city services, which includes space for city council chambers, mayor's offices, clerk offices, planning and zoning offices, a broadcast studio and multi-purpose meeting rooms.
Additionally, North Oakland County Water Authority (NOCWA) was one of the finalists in this competition in the Funding for the Future category. NOCWA is a regional water authority designed to enable the communities involved to solve a regional water pressure problem and save millions annually through the efficient use of existing infrastructure.
The City of Auburn Hills, City of Rochester Hills, Charter Township of Orion, City of Pontiac and Oakland County Water Resources Commissioner's Office are those involved in this new regional water authority.
It's truly an honor to know that these important projects, created to advance communities, are being recognized.
About OHM Advisors:
OHM Advisors is the community advancement firm. Founded in 1962, we deliver award-winning work across the architecture, engineering, and planning spheres. With offices throughout Ohio, Michigan, and Tennessee, our team partners with leaders at all levels of government, school districts, developers, universities, and private companies to create great places.