Firm Speeds Planning and Improves Client Satisfaction with Holographic Technology
Image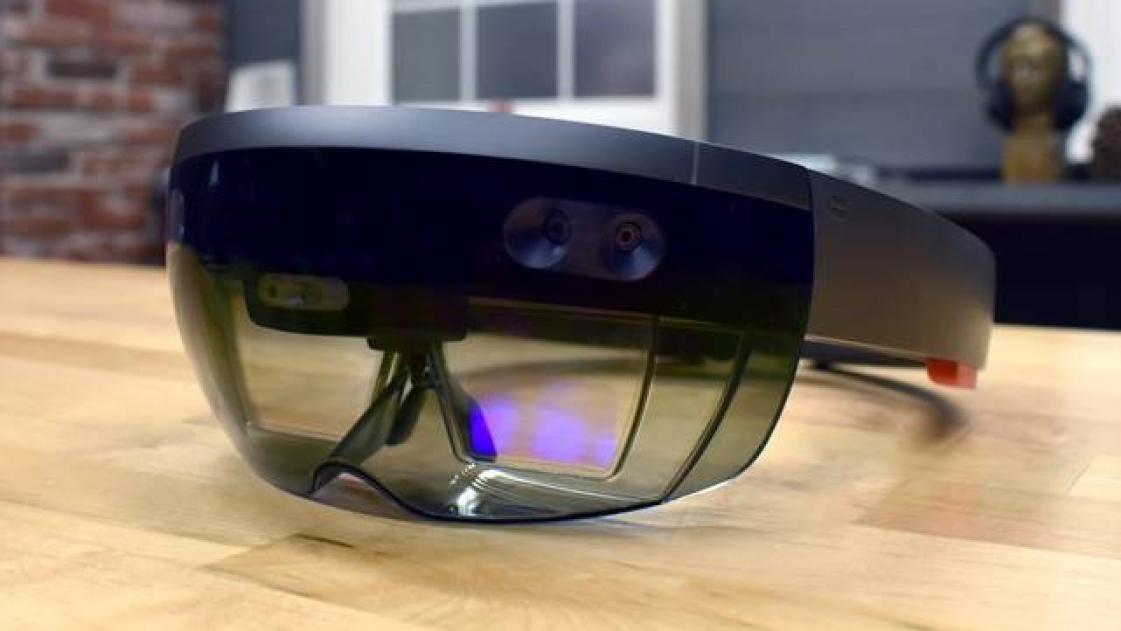 OHM Advisors equips its multidisciplinary experts with cutting-edge augmented reality technology
As future-focused architects, engineers and planners, it's critical that we keep a finger on the pulse of the industry to equip our toolbox with the most innovative tools.
With that quest top-of-mind, OHM Advisors is embarking on a mission to provide our multidisciplinary experts with cutting-edge holographic technology. Commencing the roll-out with a pilot Meemim project, we plan to fully deploy the system before the end of 2017.
Our industry-leading experts will use Meemim vGIS to speed up the planning process and simplify client reviews by visualizing projects and GIS data through futuristic holographic headsets during client meetings.
Augmented reality (AR) is an enhanced reality where the user can see and experience the real world around them, but with the addition of computer-generated images and objects in conjunction with what's really there.
vGIS combines information from multiple sources to visualize infrastructure and 3D geotagged objects—buildings, LiDAR scans, maps, and more—as 3D holograms. These holograms can be viewed by multiple users simultaneously, an approach similar to a multiplayer game, which simplifies client walk-throughs by giving clients an unparalleled view of the project.
AR can also bring a design to life in the field as it illustrates a Building Information Modeling (BIM) rendering.
"Meemim's holographic vGIS will help OHM Advisors take our ideas further from visionary to achievable," said Michael Cousins, GIS Manager. "This is what we at OHM Advisors like to call thinking differently."
Our passion for people is the driving force behind our mission-driven innovative solutions that make an impact for the greater good. To create better places for people, our team of experts consider a variety of economic, social, geographic, and environmental factors from different, holistic perspectives. The Meemim vGIS system is expected to help advance our goal of taking ideas from visionary to achievable.
We recognize that every client relationship is personal, and every solution is site-specific. Interactive holograms overlaid with "what-if" scenario handling will deliver just that; a custom-tailored view of each site reviewed in a personal setting with each client.
Implementing exciting new technologies ensures we'll improve our Advancing Communities efforts today and work hand-in-hand with our clients to create smart solutions that encourage community sustainability.
About OHM Advisors:
OHM Advisors is the community advancement firm. Founded in 1962, we deliver award-winning work across the architecture, engineering, and planning spheres. With offices throughout Ohio, Michigan, and Tennessee, our team partners with leaders at all levels of government, school districts, developers, universities, and private companies to create great places.