Image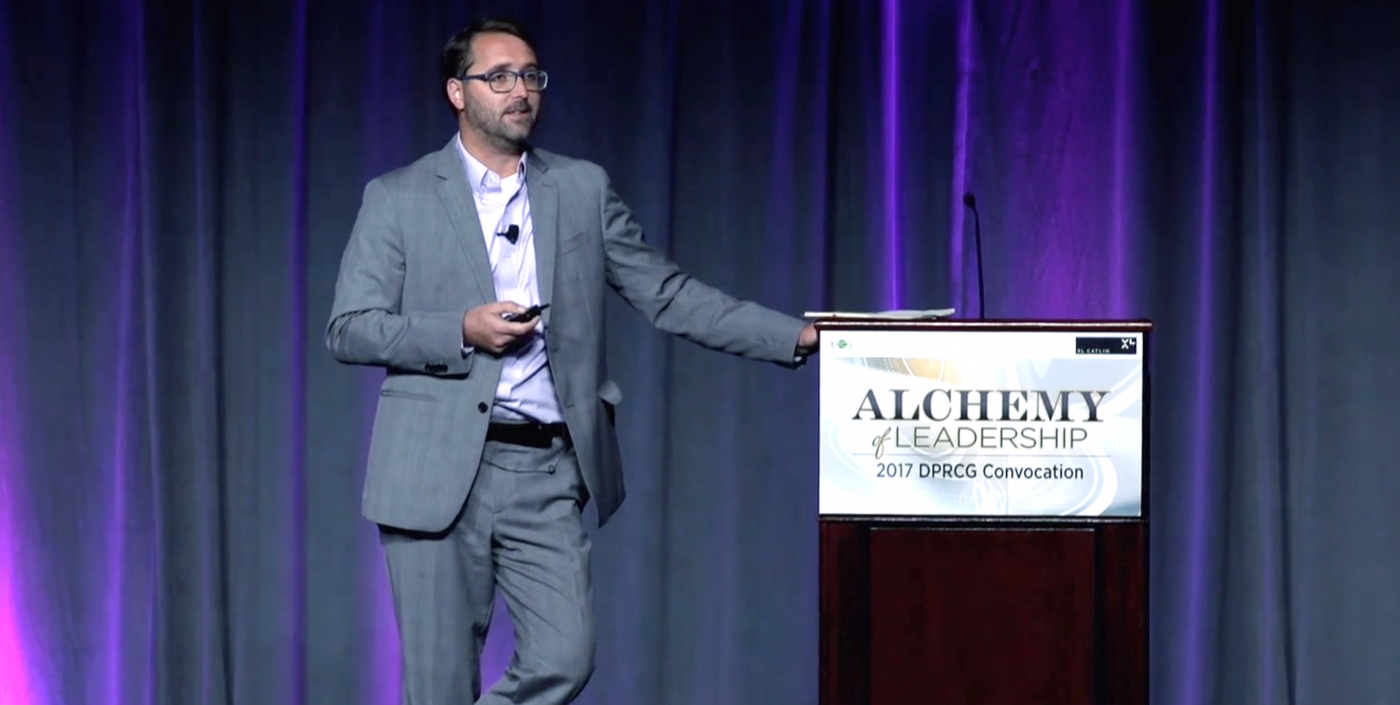 Conferences & Speaking Engagements
Comfort Inn & Suites and Conference Center
2424 South Mission Street, Mt. Pleasant, MI 48858
Save the date to learn more about source water protection! OHMers Christine Spitzley and Lindsey Kerkez will be presenting.
Conferences & Speaking Engagements
Greater Columbus Convention Center
400 North High Street, Columbus, OH 43215
Join us for one of the nation's largest transportation conferences! Hear OHMers Ray Lillibridge and Mike Cousins present, see Jon Grimm and Russ Critelli moderate, and visit us at booths 721 & 724!