Image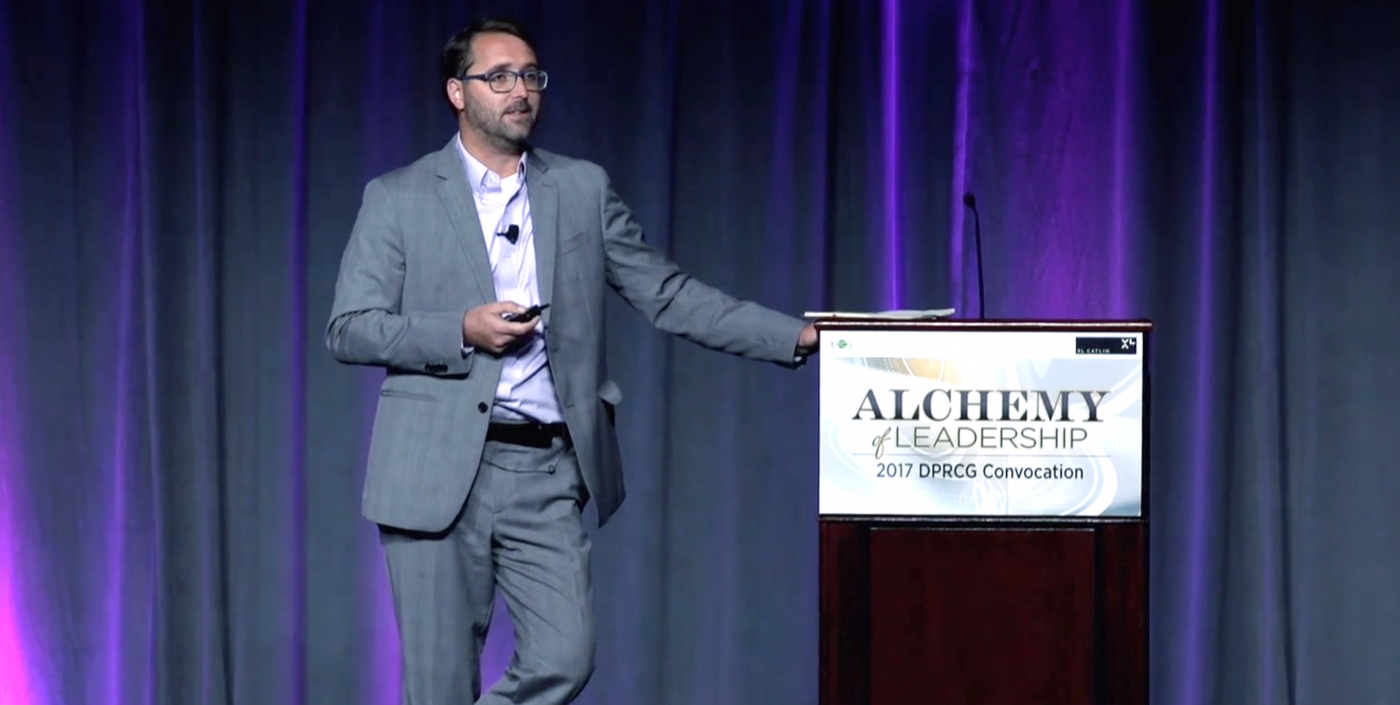 Conferences & Speaking Engagements
Virtual webinar hosted by OHM Advisors 
Join our panel of experts as they discuss city design and municipal development in the age of Covid-19 at this virtual event. Learn more.
Conferences & Speaking Engagements
Join our October 27th panel discussion at the Greater Columbus Convention Center
 
Click here for details of the OHM-moderated discussion about Major League Soccer and a premier urban development project in Ohio's capital city.