Image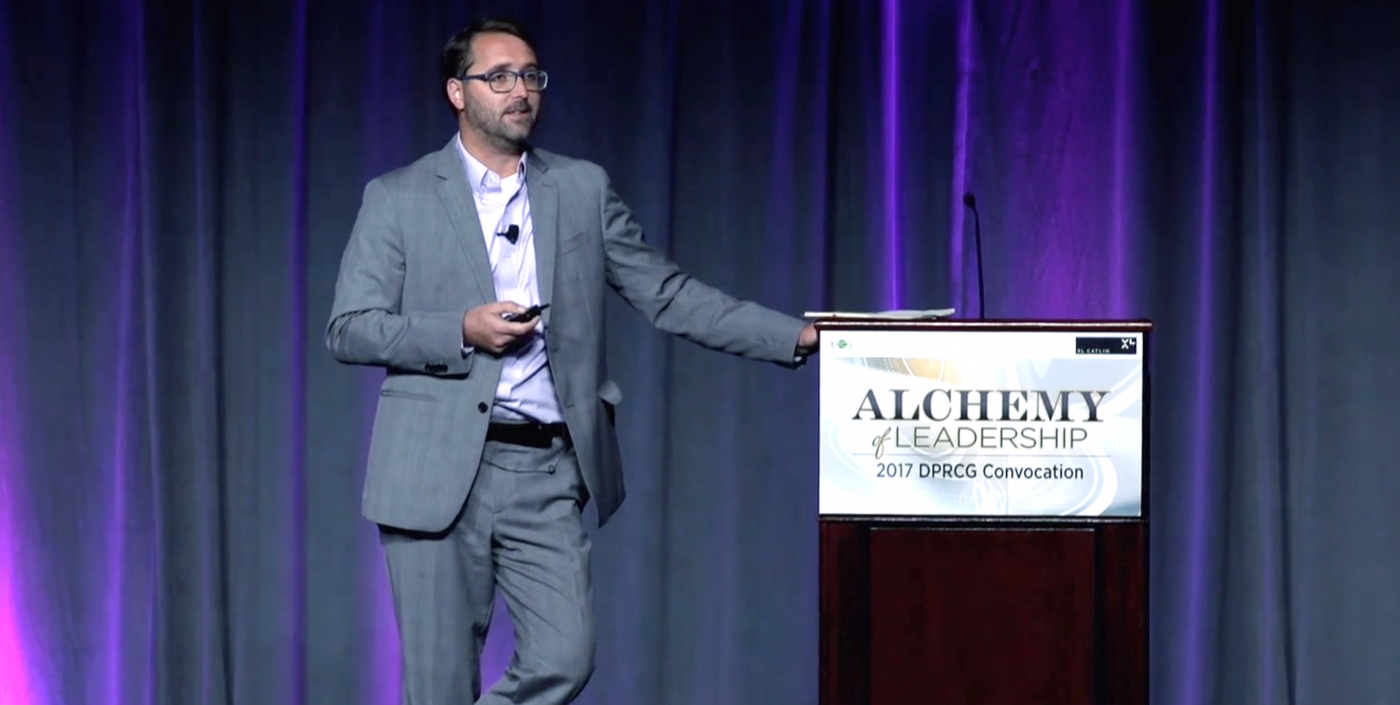 Speaking Engagements & Events
Ernest N. Morial Convention Center (MCCNO), downtown New Orleans, LA, hosted by Autodesk
Join water engineering expert Susan Knepper and Autodesk's Tim Medearis as they discuss creative planning for municipal water service disruptions and the innovative tech systems that can support these efforts. Learn more here!
Speaking Engagements & Events
DoubleTree Resort by Hilton Hotel Paradise Valley, Scottsdale, AZ, hosted by Hanson Wade
Come and hear Harvey Schwager panel-talk about enhancing project team communication for best results. Learn more! 
Speaking Engagements & Events
Hyatt Regency, Columbus, OH, hosted by the Ohio Department of Transportation
Don't miss Russ Critelli and partner experts discussing an innovative "road diet" test in the City of Huron, Frances Rourke discussing DEI and Ruth Klee moderating a robust ethics discussion. Learn more here!