Curie Selected as MWEA Collection Systems Professional of the Year
Image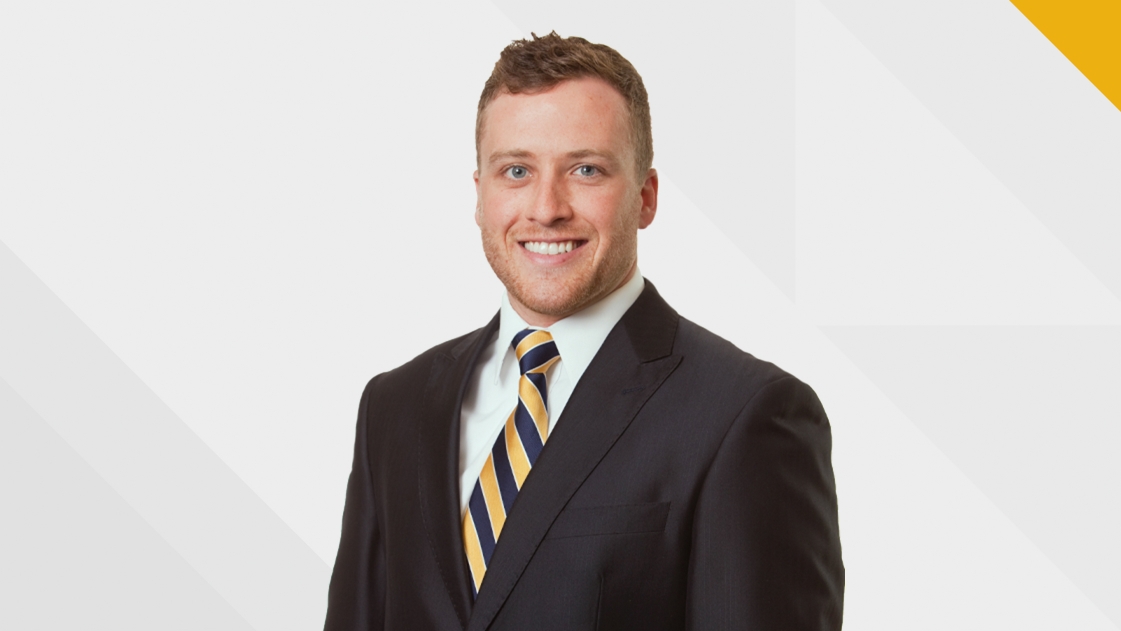 OHM Advisors' 2016 Employee of the Year receives top industry award
Kyle Curie, an engineer in our environmental water resources group, has been named Michigan Water Environment Association (MWEA) 2017 Collection Systems Professional of the Year. Kyle demonstrates exemplary service to the collection systems community and to MWEA's mission to provide bold leadership, champion innovation, connect water professionals, and leverage knowledge to support clean and safe water.
He earned this distinguished award based on his involvement with the association's Collection Systems Committee and the Michigan Department of Environmental Quality's (MDEQ) Stormwater, Asset Management, and Wastewater (SAW) Program.
"I am honored and very thankful to receive this prestigious award. I have been blessed to be able to learn from many talented individuals during my career thus far," comments Curie. "Participating in MWEA and the Collection Systems Committee has allowed me to work with and meet many highly qualified individuals in our industry. I am enthusiastic about applying this knowledge to my professional career – and to our clients."
Kyle serves as our resident data management specialist and infrastructure condition assessment expert for many SAW Grant projects. Kyle tirelessly advocates for our clients and continually goes above and beyond to ensure they have the data they need for not only the grant requirements, but also for making more informed decisions in the future.
He is an outstanding young professional who has successfully applied several unique asset management strategies to communities across the Midwest. He embodies innovation by developing new tools and techniques for infrastructure asset management, especially wastewater and stormwater collection systems – which he frequently presents at local, regional and national industry conferences.
Among clients and fellow colleagues alike, Kyle is known for his passionate pursuit of cost-effective, practical methods to maintain regulatory compliance and provide clients with the information they need to make educated decisions.
The success of the projects he has worked on has raised the profile of asset management across the State of Michigan as an ever-evolving, dynamic solution to extending the service life of collection system assets and maximizing capital expenditure.
The Collection Systems Professional of the Year award comes on the heels of Kyle being named OHM Advisors' 2016 Employee of the Year.
About OHM Advisors:
OHM Advisors is the community advancement firm. Founded in 1962, we deliver award-winning work across the architecture, engineering, and planning spheres. With offices throughout Ohio, Michigan, and Tennessee, our team partners with leaders at all levels of government, school districts, developers, universities, and private companies to create great places.