City of Delaware Debuts Veterans Plaza for Memorial Day Celebration
Image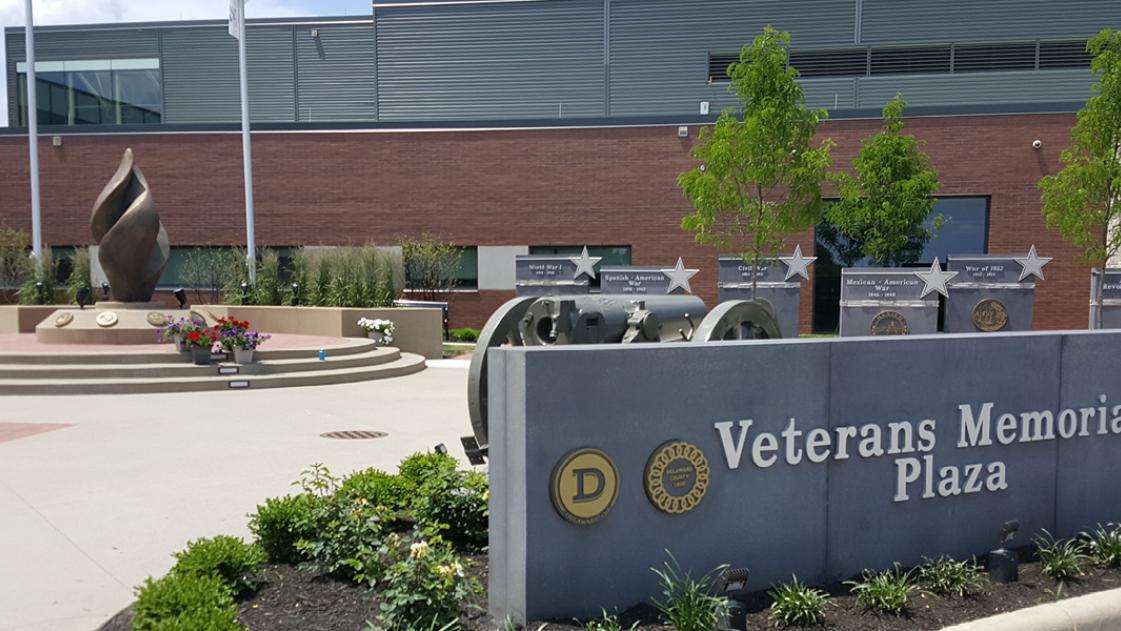 Memorial Day marked the grand opening
The City of Delaware's Veterans Memorial Plaza, designed by OHM Advisors, opened this Memorial Day, Monday, May 30. The opening ceremony gave community members a first look at the new plaza, which is designed for visitors to honor, reflect and celebrate our country's heroes.
The ceremony included remarks by city administration and state officials, a service medley during which each division of the military was honored and veterans and active duty military in attendance were recognized. There was an unveiling of the eternal flame sculpture, the central focal point of the plaza; and a rifle volley and playing of Taps presented by Chapter 1095 of the Vietnam Veterans of America.
We are excited about the City's new plaza and proud to have been part of an effort that honors our veterans and active duty military members.
About OHM Advisors:
OHM Advisors is the community advancement firm. Founded in 1962, we deliver award-winning work across the architecture, engineering, and planning spheres. With offices throughout Ohio, Michigan, and Tennessee, our team partners with leaders at all levels of government, school districts, developers, universities, and private companies to create great places.