Spitzley Elected Chair of American Water Works Association (AWWA) Michigan Section
Image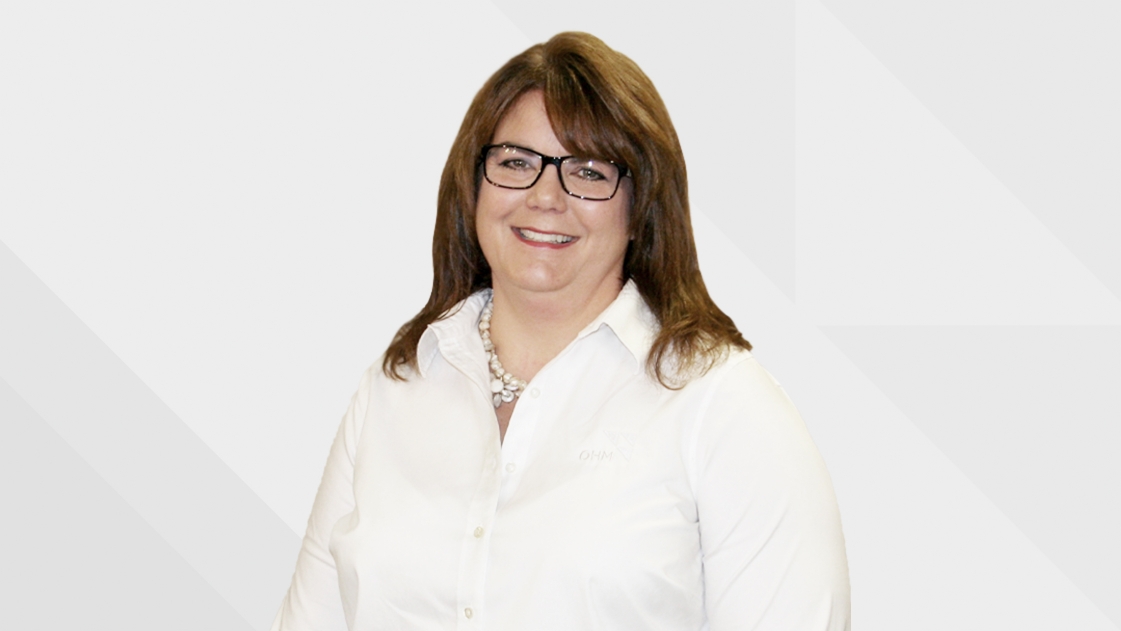 OHMer helms AWWA efforts in Michigan as board of trustees chairperson
The Michigan Section of American Water Works Association (MI-AWWA) recently named its new Board of Trustees, who help lead MI-AWWA's mission of treating, delivering and protecting clean, safe water for Michigan communities.
Community advancement firm OHM Advisors is pleased to announce that OHMer Christine Spitzley, AICP, was elected to serve as 2017-2018 chair of the 12-member MI-AWWA board. Spitzley, a senior planner in the firm's environmental water resources group, has been actively involved with the section for more than two decades.
Spitzley brings to MI-AWWA a wealth of technical and management experience. She previously served as board trustee from 2002-2005, and as chair to the section's Audit, Youth Education, and Management/Administrative Practices committees. Additionally, she volunteered as committee member to the Planning and Strategy, Community Awareness, Education, and Source Water Protection committees.
"The success of the Michigan AWWA Section is a direct result of the countless active volunteers and dedicated staff," commented Spitzley. "To be given the opportunity to serve as section chair is humbling and empowering. I look forward to a year of focused coordination with industry partners and members of the AWWA community."
Ms. Spitzley provides leadership to the board and MI-AWWA staff, represents the section at industry conferences and events, and serves as section representative. As chair, Christine also serves as section liaison to the Michigan Township Association and the Michigan of Agriculture and Natural Resources Department (MDARD) Western Lake Erie Basin Stakeholder Group.
Through her 20+ years of dedication and leadership, the organization has had a positive impact providing education and advocacy opportunities to promote the value of water and its impact on quality of life.
Spitzley is a recognized influencer within the water resources profession, calling upon nearly 30 years' experience creating and implementing regional strategies for communities that are both sustainable and economical. In addition to being a statewide water resources leader, Christine also has extensive experience leading planning projects and teams, and managing projects in water, land use, transportation, air quality, economic development, and fair housing.
About MI-AWWA:
The Michigan Section of American Water Works Association is a vital community of nearly 1,700 water professionals in Michigan leading the advancement of water knowledge and improving the value and quality of water in our lives. AWWA is the largest nonprofit, scientific and educational association dedicated to managing and treating water, the world's most important resource.
About OHM Advisors:
OHM Advisors is the community advancement firm. Founded in 1962, we deliver award-winning work across the architecture, engineering, and planning spheres. With more than 500 employees in offices throughout Ohio, Michigan, and Tennessee, our team partners with leaders at all levels of government, school districts, developers, universities, and private companies to create great places.