Rourke Named Women's Transportation Seminar (WTS) Member of the Year
Image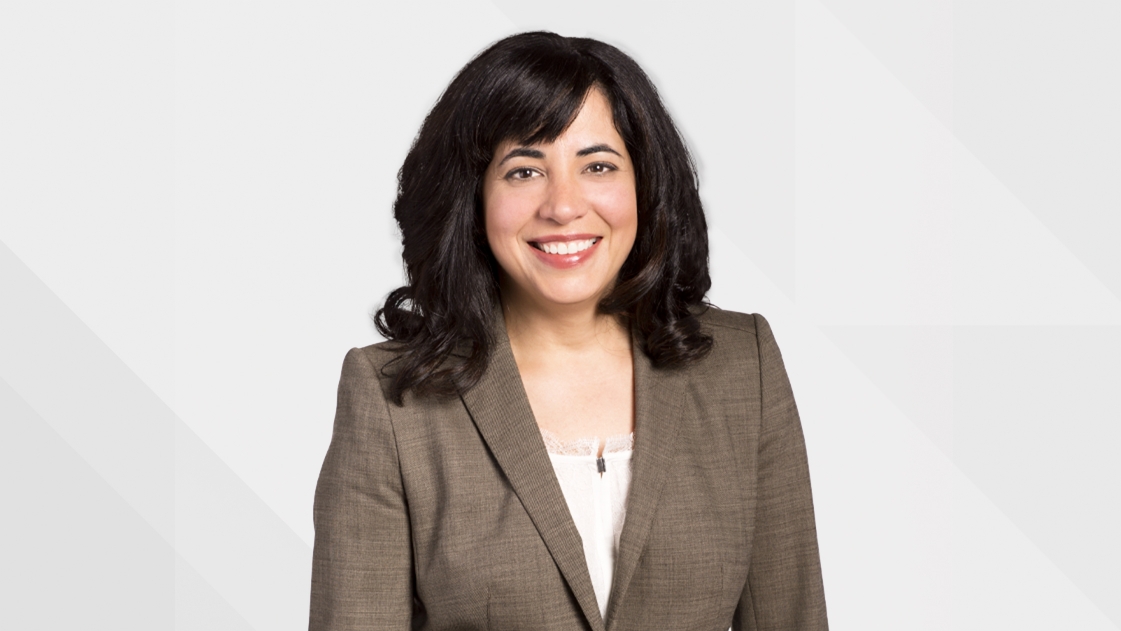 OHM Advisors' Ohio Transportation Manager Bestowed Prestigious Industry Award
The Columbus, Ohio chapter of WTS International—Women's Transportation Seminar—honored Frances Rubio Rourke, PE, as its 2017 Member of the Year at a recent awards dinner.
As a member of WTS Columbus since its inception in 2005, Ms. Rourke has exhibited ongoing and steadfast support for the WTS Columbus chapter. She has been active at all levels of the organization, from serving on its board of directors to representing the chapter in the Central Region Council.
Ms. Rourke, Ohio Transportation Manager here at OHM Advisors, has truly been a model example of a dedicated WTS member. She has provided invaluable leadership and creative solutions to conference and local event programming challenges.
Her efforts have been critical in developing the leadership of women, and have positioned the WTS Columbus chapter in the regional spotlight, quickly cultivating a reputation throughout the region for breakthrough thinking and programming excellence.
Frances embraces every opportunity to support the success of WTS International chapters near and far. She helped establish the Southwest Ohio WTS chapter, and is currently assisting efforts to establish a Northwest Ohio chapter.
Her creativity, mentorship and leadership go beyond conventional boundaries. Frances willingly volunteers her personal time to attend out-of-state board of directors meetings, brainstorm event ideas, and identify incentives to increase membership and strengthen industry relationships.
"Ms. Rourke has shown unwavering commitment to the goals and growth of WTS Columbus. Her passion and mission are aligned with WTS International's goals and she has inspired many throughout her years of involvement. We are honored that she brings her professional acumen for mission-driven leadership to our organization, and we congratulate her on her deserving Member of the Year recognition," said Tiffany Elchert, WTS Columbus chapter president.
Professionally, Frances has more than 20 years of experience supporting major transportation infrastructure projects in bridge and roadway design and project management. She currently manages OHM Advisors' Ohio transportation team and serves as project manager for the firm's expansive Ohio Department of Transportation (ODOT) work.
Ms. Rourke holds a Bachelor of Science in Civil Engineering from The Ohio State University. She is also an active member of the American Council of Engineering Companies (ACEC) / ODOT Partner Conference Committee.
About WTS International:
WTS International, the association for the professional advancement of women in transportation, attracts, sustains, connects and advances women's careers to strengthen the transportation industry. The organization is committed to advancing both the transportation industry and the women who are a growing part of the profession through high-caliber professional development and networking opportunities for 40,000 members across the United States, Canada, and the United Kingdom.
About OHM Advisors:
OHM Advisors is the community advancement firm. Founded in 1962, we deliver award-winning work across the architecture, engineering, and planning spheres. With more than 500 employees in offices throughout Ohio, Michigan, and Tennessee, our team partners with leaders at all levels of government, school districts, developers, universities, and private companies to create great places.