Image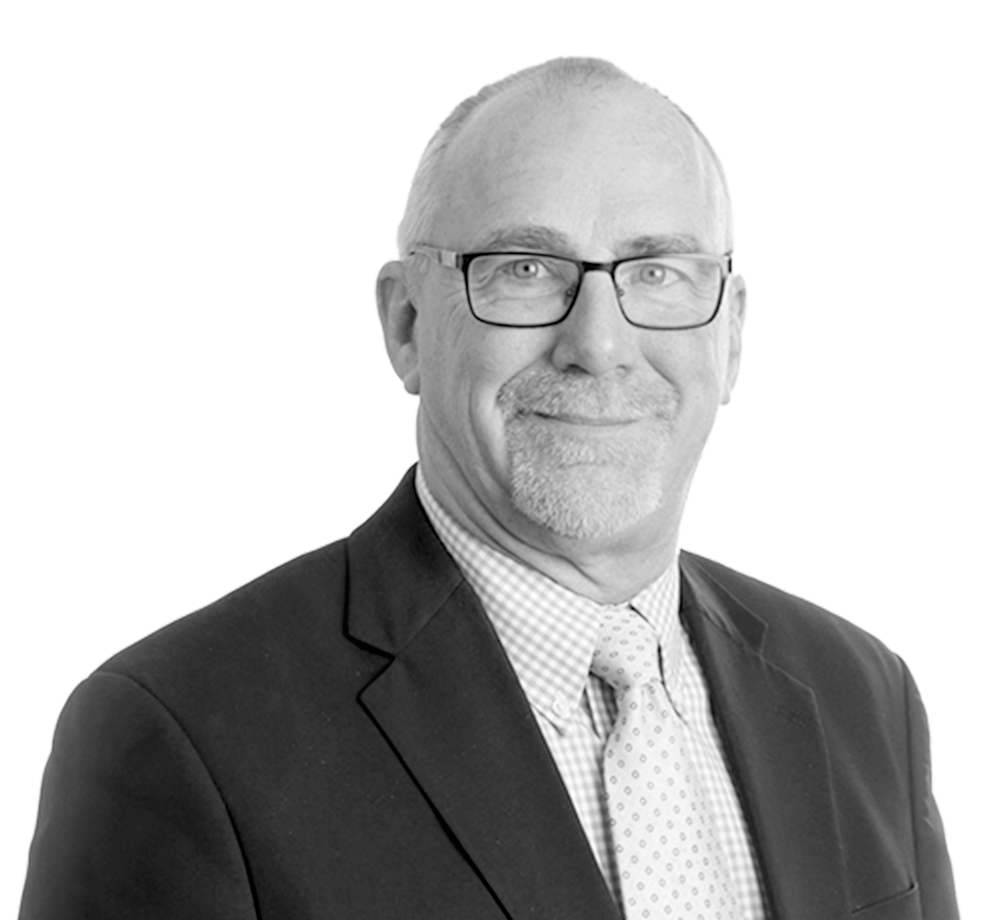 Economic Development Client Representative
Tim joined OHM Advisors in 2019 after nearly two decades as Economic Development Director for the City of Romulus, Michigan. In a newly created role as an economic development client representative, he works closely with project teams to help connect the firm's municipal clients with the right resources and innovative financing methods to bring their integral community design projects to life.
An expert in helping state and local development authorities and private investors secure financing for important community infrastructure and other public projects, Tim guided the development of dozens of residential, commercial and industrial projects to the City of Romulus during his tenure. These included recent Amazon, Penske and Mopar developments, which became major taxpayers in the City and created thousands of new jobs. He also oversaw the City's Tax Increment Finance Authority, the Downtown Development Authority and the Brownfield Development Authority boards and is immediate past chairman of the Detroit Region Aerotropolis Development Corporation (ADC) Board and Executive Committee. Tim's involvement with the ADC began in its early planning stages, from the original concept development of the Ring Road Corridor through the signing of the intergovernmental agreements creating the collaborative development authority.
Tim belongs to and is on the boards of a number of not-for-profit organizations whose mission is to improve the image and quality of life for residents of Downriver communities. He is a graduate of Central Michigan University.