Image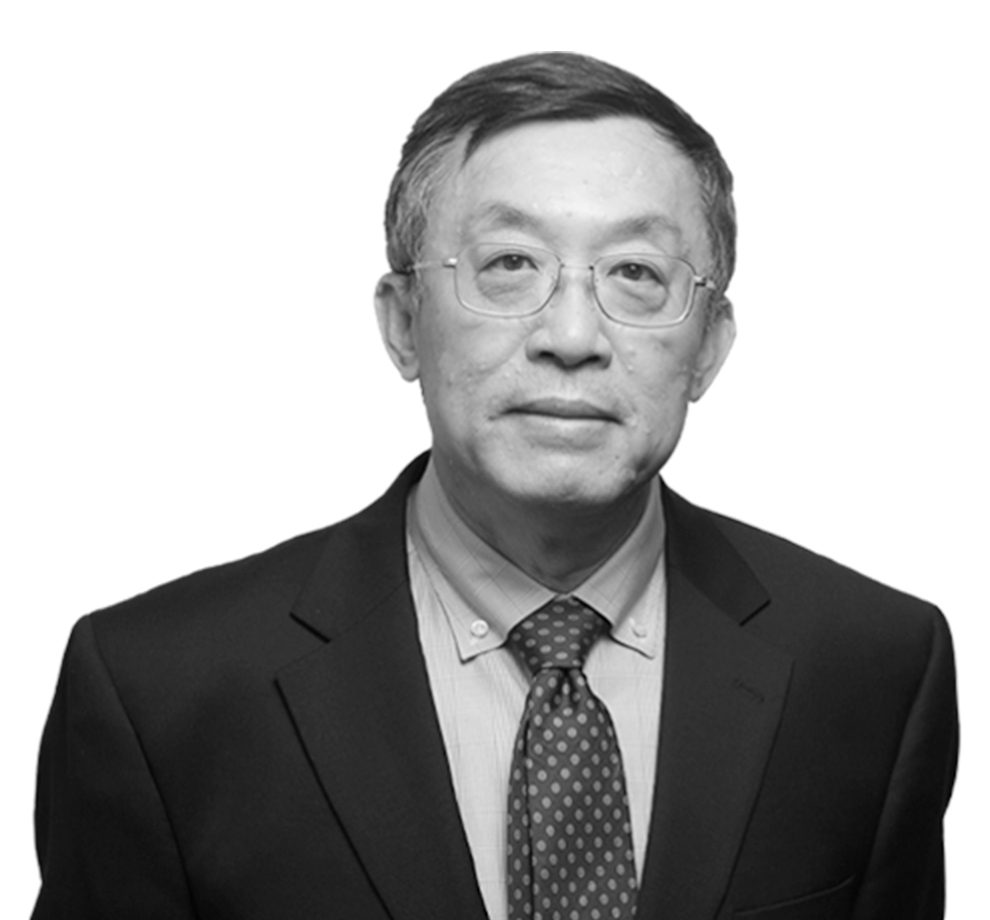 Bridge Group Practice Leader
Sean has more than 25 years of hands-on design and consulting experience in the new build, rehabilitation, and replacement of bridges and retaining walls, and in hydrological and hydraulic studies of bridge structures. He leads the firm's Bridge Group, providing expert technical oversight to his team, ensuring practice quality and working to expand the group's presence throughout Ohio.
A consummate technical researcher and meticulous design professional, Sean has completed over 200 career projects. He has managed significant, multi-million-dollar work, most notably serving as the project bridge manager for a $120M project that achieved perfect scores of '10' for all management-related tasks on the Ohio Department of Transportation's Consultant Evaluation System. In a $429M project for the same client, Sean led his team's design of four bridge structures, three retaining walls, and one cattle-crossing culvert, delivered in a Design-Build-Finance-Operate-Maintain system, an innovative project delivery method designed to save costs and accelerate a project's completion time. And in an $8.5M superstructure replacement project, Sean headed the analysis and design of a 5-span, 597' long steel girder bridge crossing Ohio's Miami River, the plans for which received a very high ODOT consultant evaluation mark.
Sean holds a PhD from Northwestern University and master's degree from The Ohio State University in structural engineering, and a civil engineering degree from National Taiwan University. He is a former assistant professor of structural and material engineering at The Ohio State University and an internationally recognized technical expert on concrete fracture analysis whose work has been cited prolifically in academic journals, advancing the research community for over three decades.
Being a bridge design engineer has been a very satisfying career choice. The work involves elements of most civil engineering disciplines (survey, environmental, hydraulic, geotechnical, traffic, roadway, materials, and structures) as well as architectural aesthetics. You get to see your designs from conception to completion—to watch your "brain children" grow up and become productive members of society by connecting the public in their work and lives and bringing communities closer. Bridge design service is a great example of how OHM Advisors advances communities and moves them toward a better future.