Image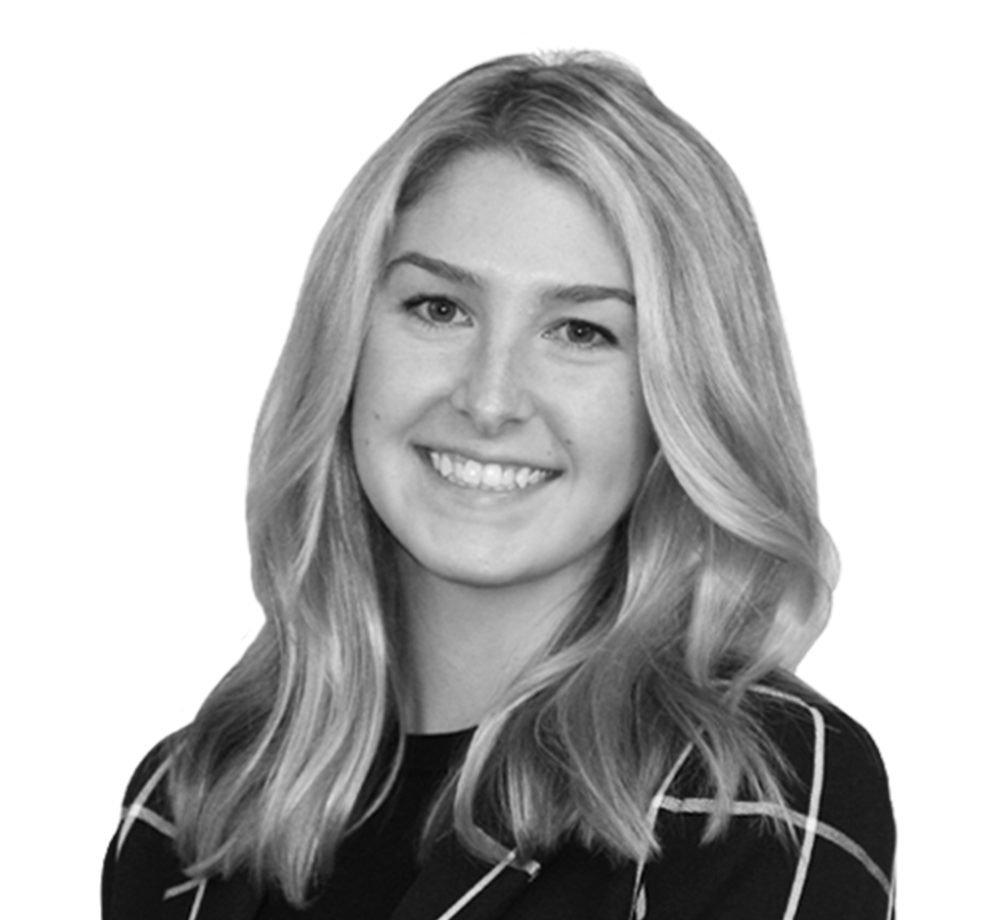 As a planner in the firm's Detroit office, Marguerite works on master plans for urban and rural communities which can involve infrastructure projects, land use initiatives, image and brand, and enhanced public/private partnerships, as well as broader economic development related efforts. Prior to joining OHM Advisors in 2016, she was a planner for the West Michigan Regional Planning Commission in Grand Rapids, where she assisted Region 8's six counties.
Marguerite brings a passion for community visioning and the public engagement process to her work. She believes strongly in providing opportunity for people to have influence in shaping the future of their community and helping craft a plan that fits their specific community's needs.
Marguerite holds a master's degree in urban planning from Wayne State University and a bachelor's degree in urban and regional planning from Michigan State University. She is a member of the American Planning Association (APA) and the Michigan Association of Planning's Social Equity Committee.