Image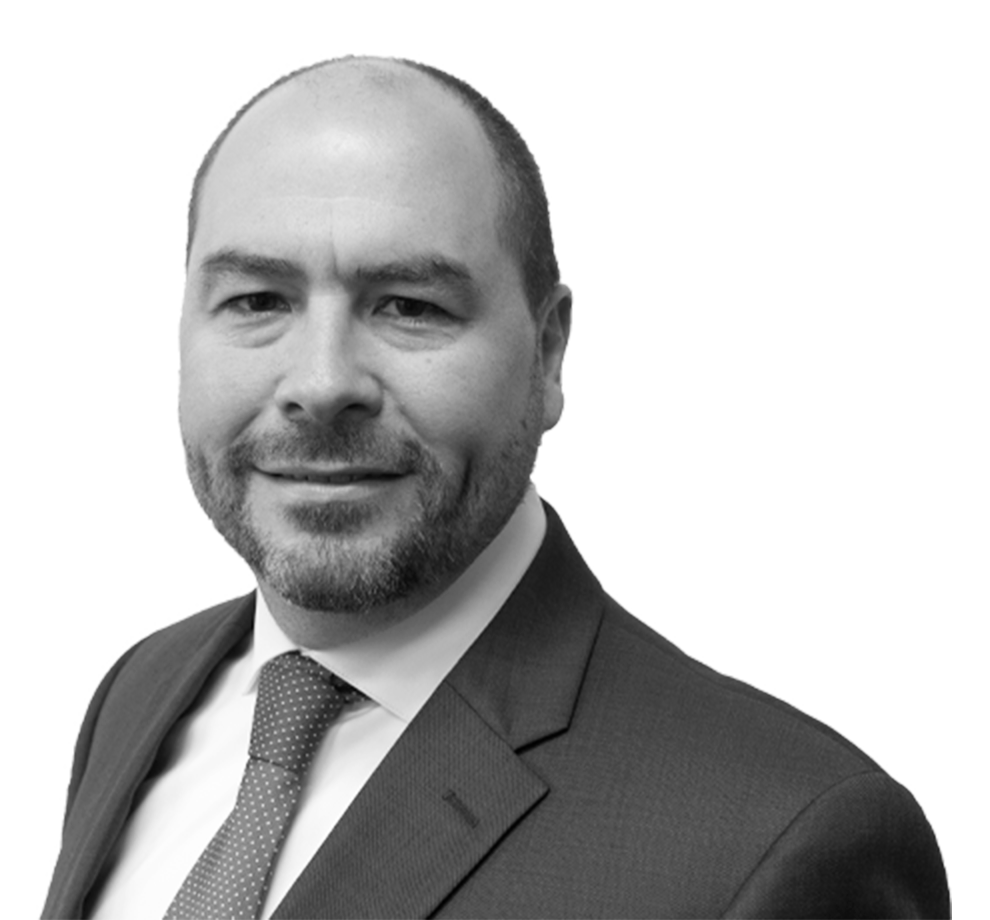 Prior to joining OHM Advisors in early 2018, Larry was the Geographic Information Systems (GIS) Coordinator for the city of Traverse City, Michigan. During his 15-year tenure there, he implemented and administered their Computer Maintenance Management Systems (CMMS). He created best management practices for the city's GIS environment and built a robust system that enabled staff to utilize technology to its fullest capacity. He worked on projects associated with the city's underground utility networks and created methods to organize Capital Improvements Projects (CIP) throughout the city. During the city's SAW Grant project, Larry worked and developed a solid professional relationship with OHM Advisors. Realizing he could put his skills to use for other municipalities and spread the advancement of GIS services, he joined the firm's growing GIS team.
Larry is a focused individual who communicates with clarity and can be relied upon to see a project through to its completion. He is committed to quality and maintaining the integrity of data, and his work is accurate, thorough and detailed.
Larry is a member of "Improving Michigan's Access to Geographic Information Networks" (IMAGIN) and the ESRI Northern Michigan User Group (ENMUG).
My passion is finding solutions that work best for each individual client. I want to utilize my knowledge and help our clients fulfill their promises to their communities. I like to give each client the tools needed for their day-to-day demands, while potentially helping them project out their annual budgets for years to come. I ultimately would like to make an impact on each community that we serve.