Image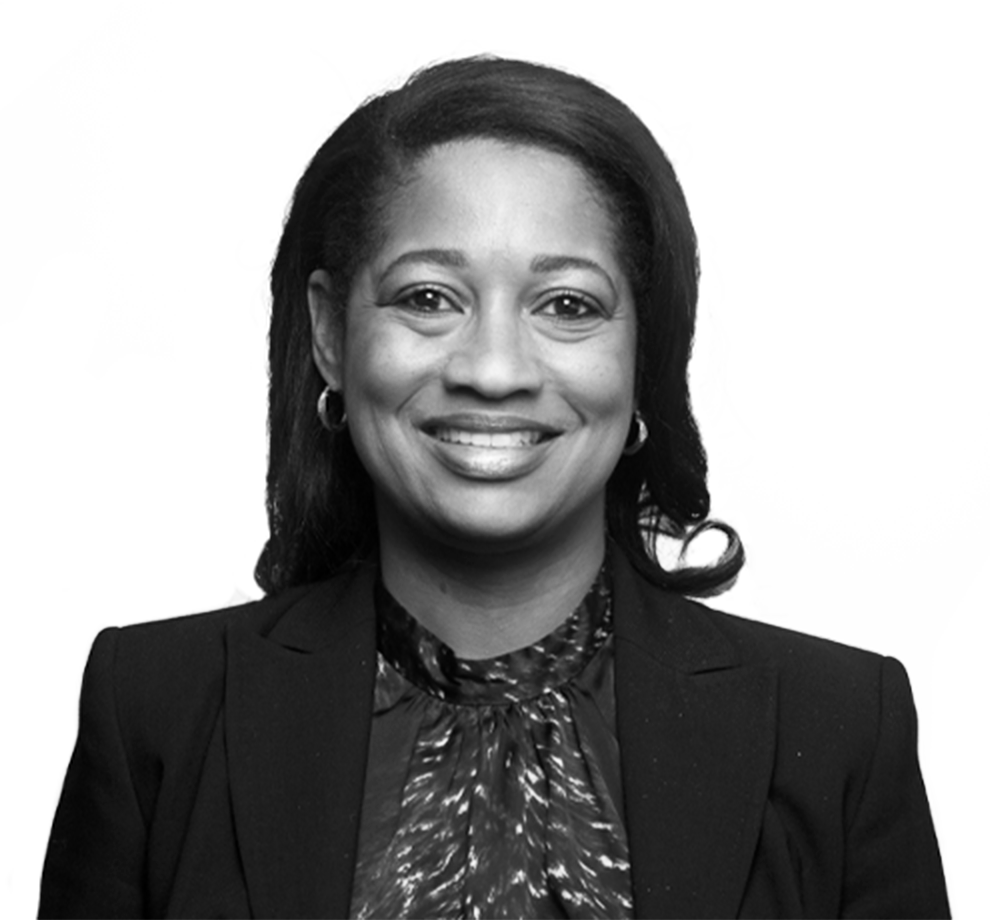 Keshia joined OHM Advisors' municipal engineering team in 2018 with over 20 years of experience. In her project manager role in the firm's Cleveland office, she works to build new client relationships and foster her existing ones by providing the support and resources clients need to achieve their municipal project goals. Among other responsibilities, she handles grant writing for funds procurement and facilitates public engagement meetings so that municipalities can gather real-world feedback and input from community residents.
A strategic thinker and leader, Keshia has traveled a civil engineering career path focused on the planning and policy side of the industry, using her natural creative and people skills and interest in the environment to make technical projects understandable to people who live in the communities where they're built. As Senior Civil Engineer with the City of Atlanta, she facilitated education outreach and community engagement for the $250M Urban Watershed Initiative wastewater treatment facility expansion and coordinated and implemented environmental programs that educated citizens on the efforts to clean, protect and restore urban streams and rivers. As Strategic Planning Manager for the City of Cleveland, she led cross-functional and multidisciplinary teams through the creation and implementation of strategic water infrastructure projects after previous roles as a public liaison and risk manager.
Keshia is a certified Project Management Professional who holds a Global MBA from Case Western Reserve University, additional master's degrees in both Public Policy and Planning from Georgia Institute of Technology, and a bachelor's degree in civil engineering from Prairie View A&M University. She is a board member of the Famicos Foundation, trustee for the Cleveland chapter of The Awesome Foundation and an active member of Delta Sigma Theta.