Image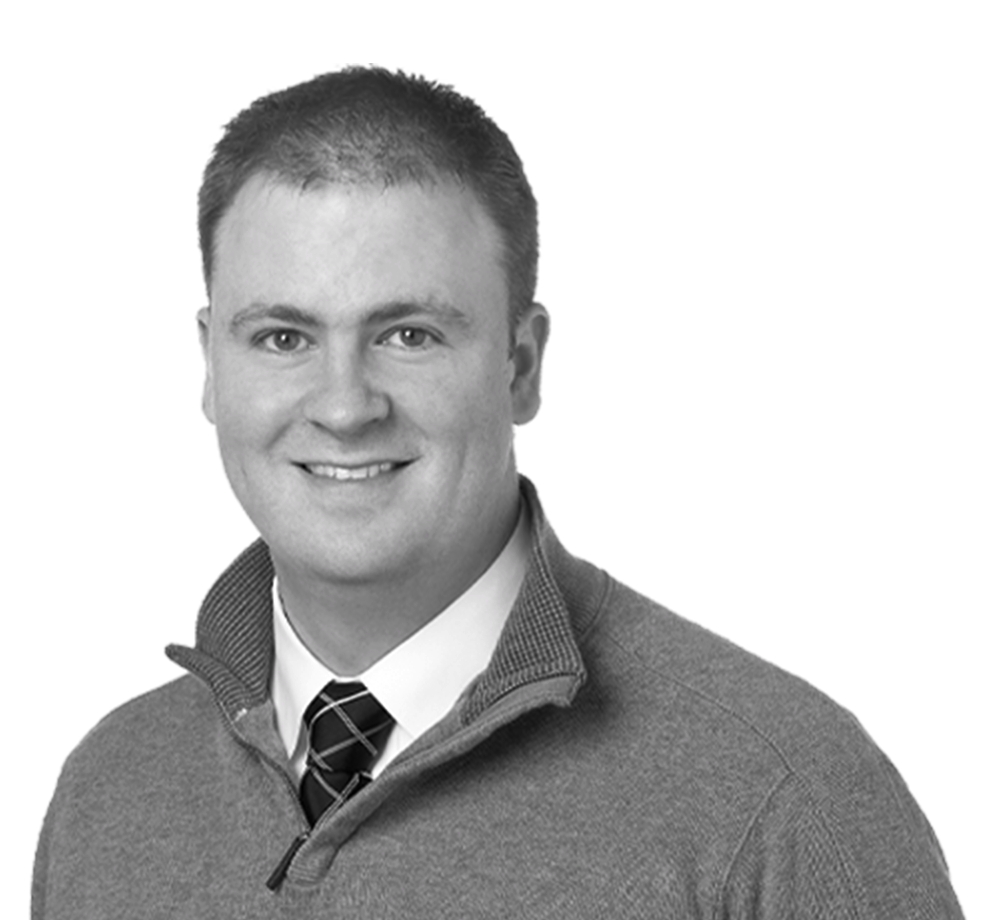 Justin is a professional landscape architect with broad design experience across a variety of projects including park and community planning, school site planning and urban design. His work encompasses all aspects of a project, from in-depth conceptual design involving extensive community input through each of the documentation, detailing and observation phases of construction.
A detail-driven and conscientious designer, Justin prides himself on meeting client needs and translating those into practical, on-time and on-budget design solutions for the long term. He is also adept at visioning a broad picture of a project and its needs across the firm's various services, implementing multidisciplinary detail and resources to ensure a thorough result.
Justin is a member of the American Society of Landscape Architects (ASLA) and is an active program mentor of landscape architecture students at The Ohio State University Knowlton School of Architecture.