Image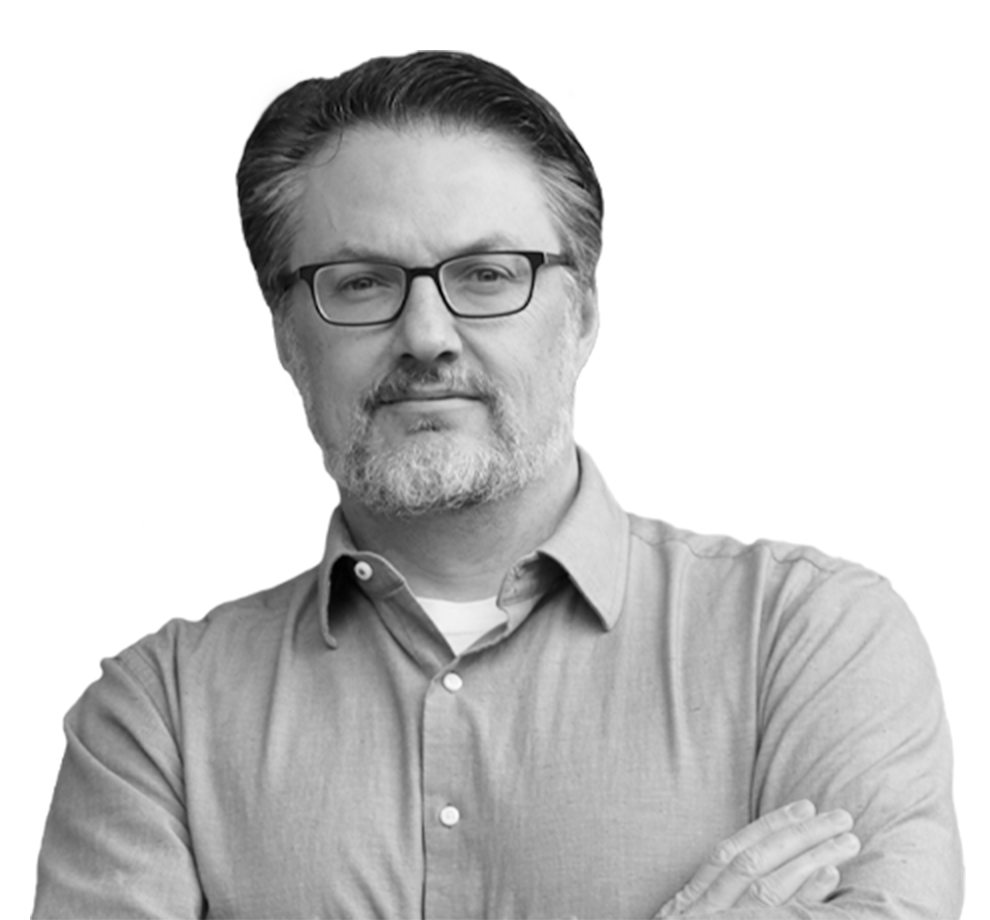 John brings more than 30 years of architectural expertise to our Nashville design studio. As principal, he leads the integration efforts to provide comprehensive architectural services to our varied Tennessee clients and interior design services to those firm-wide, with an emphasis on elevating design, innovation, and the client experience.
With degrees in both Architecture and Interior Design, and as a LEED Accredited and NCARB registered professional, John has been involved in a wide variety and scope of projects during his career. While working at the Nashville office of Hastings Architectural Associates, he was responsible for growing and developing the practice for the better part of five years before deciding to start Studio C Architecture + Design in 2010, and Kennon Calhoun Workshop (KCW) in 2014. At KCW, he worked on a wide range of clients on commercial, retail, medical, institutional, and multifamily projects.
After partnering with OHM Advisors, John recognized parallel philosophies about design and project approach almost from the start. He decided to join the firm in 2017. His management style displays a commitment to reaching creative design solutions, and exploring new levels of creativity and innovation. John is dedicated to exceptional client satisfaction while keeping his projects on time and in budget.
OHM Advisors is all about doing what's right for our clients – understanding their goals and using those goals as the measure for success. When the opportunity to join the firm in 2017 presented itself, it felt like a natural fit and an opportunity to bring my existing clients services beyond architecture.