Image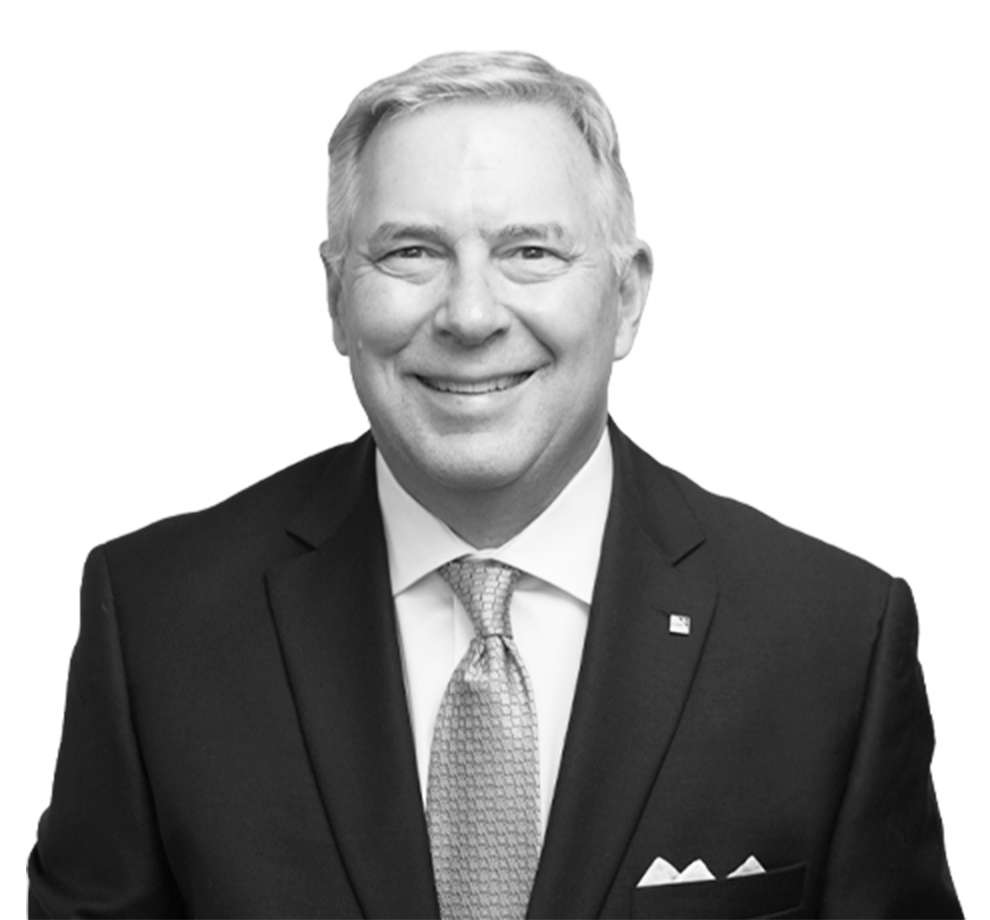 Vice President of Planning
Jim is the Vice President of planning and urban design for OHM Advisors. With 40 years of experience in designing and shaping communities and open spaces around the country as a trusted consultant across private industry and public spheres, Jim oversees all strategic and operational aspects of the planning and urban design disciplines.
Underlying Jim's extensive operational and management responsibilities is his unwavering commitment to helping communities develop a unified vision of place for their future. His planning philosophy has always been driven by the need for smart growth in development and revitalization. He believes in creative solutions inspired by thoughtful analysis of a project's environment and market conditions and woven with sustainable design practices.
Jim also serves as Chairman of the Board of Directors of OHM Advisors, providing insight and supervision on strategic direction, policy, finance and operations for the firm. Both his board and executive roles capitalize on the broad experience he provides the firm from his previous roles as co-owner of Bird Houk Collaborative, the architecture and planning firm he founded in 1993 and merged with OHM Advisors in 2010, and as Vice President & head of the Land Planning/Landscape Architecture studio at NBBJ Columbus. A frequent speaker, Jim has been invited to present on sustainable development and infill redevelopment at local, regional and national conferences and universities.
I think an advisor is someone who puts his or her ego aside to step into a client's skin. This allows broader thinking and adds value to all aspects of a project.