Image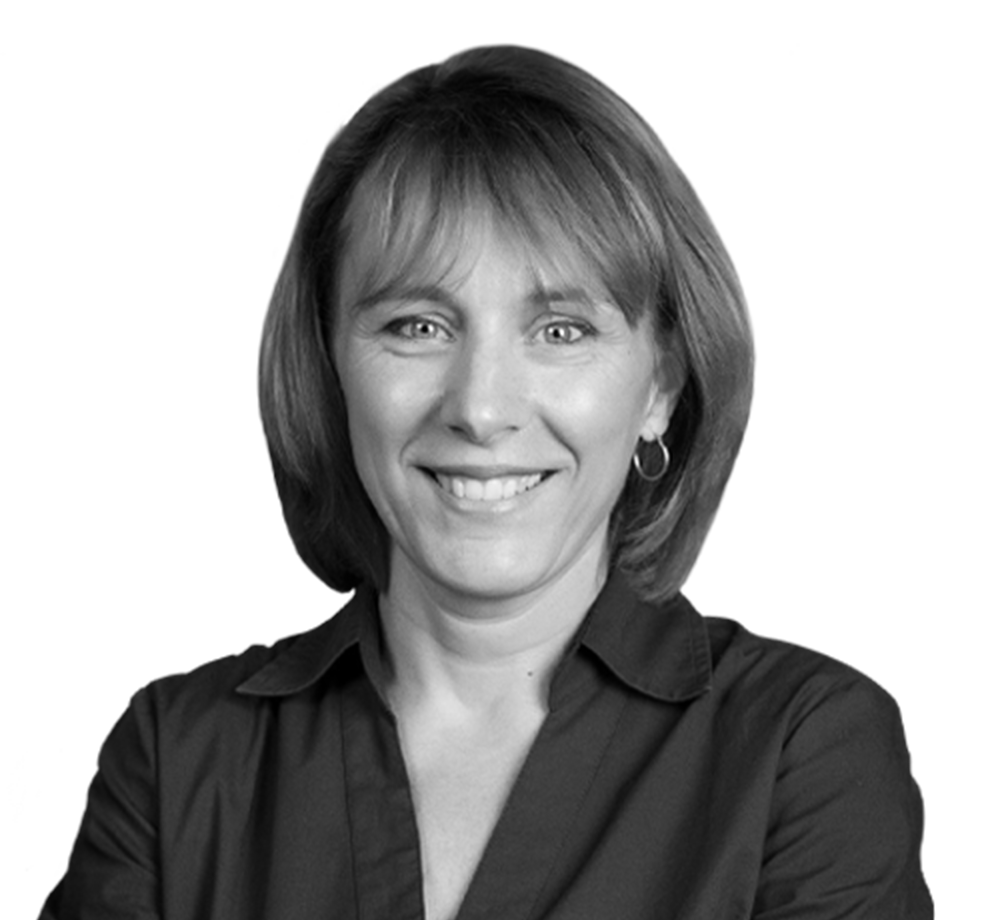 Heather leads the overall firm marketing efforts for OHM Advisors and for its several individual disciplines across architecture, engineering and planning-related services—each of which has unique marketing needs. She directs a geographically dispersed team of people responsible for all firm marketing and communications.
Over the course of her career, Heather has led marketing teams across private sector industries—developing, leading and executing marketing efforts with significant bottom-line results. Her expertise spans brand strategy and positioning, digital marketing, lead generation, multi-channel national advertising, public relations and more. Since assuming her leadership role with OHM Advisors in 2017, she has led and managed the launch of the firm's redesigned website, initiated and executed a media relations initiative and been instrumental in helping position the firm for future continued growth and expansion. She is a dedicated and concerned leader who values the varied talents and contributions of her team members and encourages them to push their professional boundaries, explore development opportunities, and seek new and creative ways to collaborate with each other.
Heather is a graduate of the University of Michigan and holds a master's degree in business administration from the Northwestern University Kellogg School of Management.